Unilever Bangladesh appoints local CEO
BI Report || BusinessInsider
Published: 14:12, 10 June 2021 Update: 15:13, 10 June 2021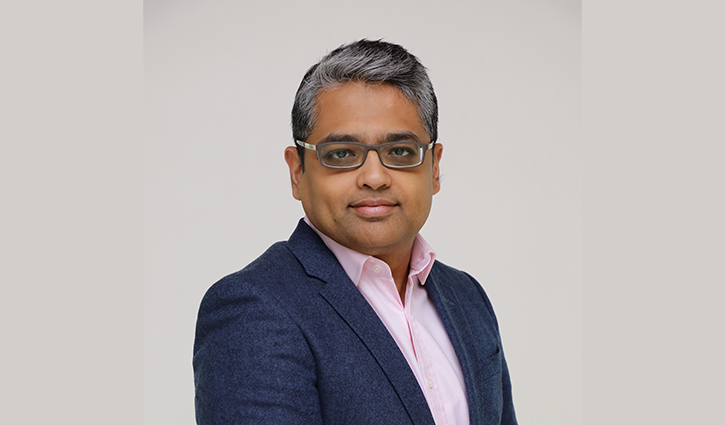 Unilever Bangladesh Limited appoints Zaved Akhtar as their Chief Executive Officer (CEO) and Managing Director with effect from July 1, 2021. Photo: Courtesy
Unilever Bangladesh Limited (UBL), one of the largest fast moving consumer goods companies in the country, has appointed Zaved Akhtar as their Chief Executive Officer (CEO) and Managing Director with effect from July 1, 2021.
Zaved, who is a Bangladeshi, will also join the Unilever South Asia Leadership Team and he is currently serving as the Vice President of Digital Transformation and Growth, South Asia, based in India, reports a press release.
Zaved will succeed Kedar Lele, who served as the CEO and Managing Director of UBL since January 2018 and he became chairman of the board of directors in 2020.
Kedar will join the Hindustan Unilever Limited Management Committee as Executive Director. He will lead sales and operations of Hindustan Unilever. Alongside, he will continue as the chairman of the UBL.
Bangladesh is one of key markets for Unilever, which is a global company, having presence in over 190 countries. China, India and America are the top three markets for Unilever.
Before Zaved, Kamran Bakr, another Bangladeshi-led Unilever Bangladesh from 2012 to 2017 as its Chairman and Managing Director.
Sanjiv Mehta, president of Unilever South Asian chapter, said, "I would like to thank Kedar for his outstanding leadership in strengthening customer development policies, transforming the company's end-to-end supply chain and others.
I am delighted to welcome Zaved as the CEO and MD of Unilever Bangladesh and to the South Asia Leadership Team.