Padma Bank introduces Islamic Shariah-based, interest-free banking
BI Report || BusinessInsider
Published: 16:39, 19 September 2023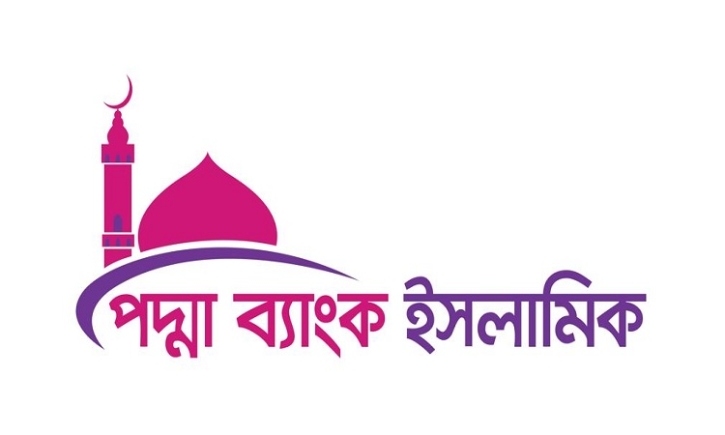 Photo: Courtesy
Padma Bank has introduced interest-free Islamic Shariah-based banking facilities as Islamic banking services are gaining popularity gradually nowadays in Bangladesh.
The journey of "Padma Bank Islamic" officially started on May 25 with the promise of giving modern and digital banking services to customers.
All the transactions are being managed by a completely separate Islamic software-based accounting system, the bank said in a press release on Tuesday.
Padma Bank Limited has opened the doors of interest-free banking services for all customers irrespective of religion and caste through 60 branches and 14 sub-branches across the country.
From now on, any customer can avail Islamic banking services from anywhere in the country at any time. Anyone can open a "Padma Bank Islamic" account instantly through Padma Wallet and Padma Internet Banking.
With the "Padma Bank Islamic" Debit Card, clients can withdraw money from any ATM booth of any bank in the country which is completely free of cost.
Besides, a free SMS alert service for ATM and POS transactions will reach the customer's phone. Balance check and mini-statement facilities are available from any ATM booth in the country.
In addition, the "Padma Bank Islamic" Debit Card offers attractive discounts on shopping, foods and beverages at different outlets.
Padma Bank has introduced 19 different types of Islamic deposit services, including the Al Wadeeah Current Account, Mudarabah Savings Account and Mudarabah Hajj Savings Scheme and others. Provisional profit rate on Mudarabah Deposit Accounts is very attractive.
Pay-order, free first cheque-book, student & medical files and locker service are also available.
"Padma Bank Islamic" conducts investment and foreign trade activities through various Islamic Shariah-approved investment methods (Bai Murabaha, HPSM, etc.).
Through investments in retail, agriculture, and CMSME, Padma Bank Islamic is dedicated to the socio-economic development of the people of the country.
Everyone can deposit money for various government services, including passport fees and electricity bills, through A-Challan (Automated Challan System) from any branch of Padma Bank.