Tamim signs lifetime contract with Nagad
BI Report || BusinessInsider
Published: 23:46, 5 September 2023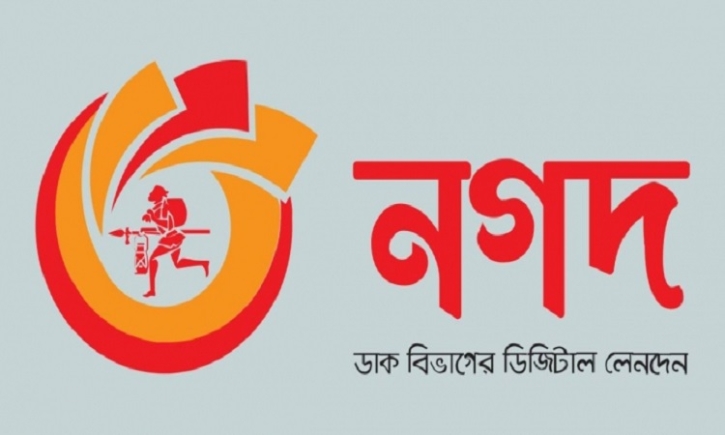 Representational photo
Bangladesh National Cricket Team's star cricketer Tamim Iqbal has signed a lifetime deal with Nagad, the mobile financial service of the Bangladesh Post Office.
Tanvir A Mishuk, founder and managing director of Nagad, signed the agreement on behalf of his company. Tamim has been a brand ambassador for the MFS carrier since 2021.
BSS adds: Since the time when this partnership was forged, Tamim has been involved in various activities aimed at promoting Nagad positively at home and abroad.
During this time, Nagad has established itself as one of the most popular brands in the country with a customer base of 8 crore, said a press release.
With this new contract, he has intentions to continue his work for the betterment of Nagad and its customers alike.
Tamim Iqbal said, "Nagad has always been very close to my heart. I'm very glad that in recent times, the company has expanded its services significantly. This is helping us to serve people in an even better way."
"I have been using Nagad wallet since before I was associated with it. Its contribution to popularising cashless transactions is accelerating the process of building Smart Bangladesh. Moreover, Nagad has played an important role in advancing the financial sector's digital transformation over the last four years," he added.
The MFS operator has emerged as a troubleshooter, having brought many services at people's fingertips.
Tanvir A Mishuk, Founder and Managing Director of Nagad Ltd., sees the signing of Tamim Iqbal for the long term as part of mutual understanding, respect, and responsibility between the two parties.
He said, "It is a matter of great joy that a world-class cricketer like Tamim has signed a lifetime contract with Nagad after two years of his involvement with our journey of changing people's lives through mobile financial services. These two years we have worked together to improve people's living standards."
"We hope Tamim inspires more people in the days to come and encourages Nagad to take its services to greater heights," he added.
Tamim Iqbal as the brand ambassador of Nagad has been instrumental in building Nagad's brand image through various campaigns and events.
He has so far played important roles in doing many successful campaigns, such as the BMW campaign.
Inaugurated by Honourable Prime Minister Sheikh Hasina in 2019, Nagad has onboarded more than 8 crore customers.
In this short period of time, Nagad has achieved a remarkable feat of becoming the fastest startup to hit a valuation of Taka 10,000 crore.
From the get-go, Nagad Limited has been working with a motto to do something for the people. That is why many successful individuals from different fields, including cricketers, actors, stars, and businesspeople, are associated with the MFS carrier.