edotco partners with Footsteps to ensure safe vaccination
BI Report || BusinessInsider
Published: 16:33, 3 October 2022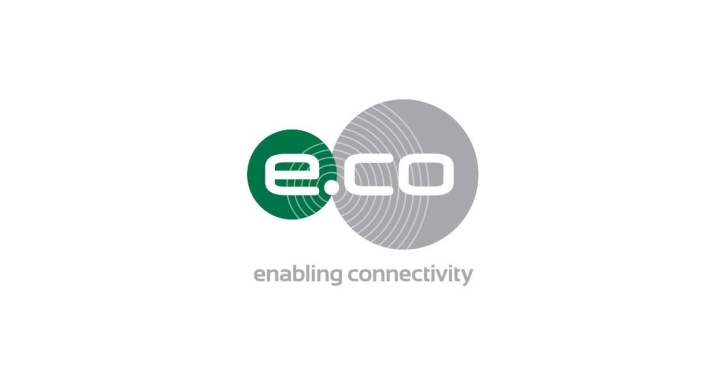 edotco Bangladesh logo
edotco Bangladesh, an integrated telecommunications infrastructure services company, has expanded its Tower-to-Community CSR programme in healthcare by partnering with Footsteps Bangladesh in implementing the 'Energise the Chain Bangladesh project'; to ensure safe vaccination facilities for the underserved communities in Tala and Kalkini ipazilas of Satkhira district.
In a statement, the company said that 2-3 hours of power outages occur daily in rural areas, causing the majority of vaccines to lose their efficacy due to inadequate storage facilities. It exposes rural populations located far from health facilities to the possibility of inadequate or no vaccination. As a result, the community's residents, particularly children, suffer from a variety of severe illnesses, it said.
Since constant power backup is crucial in preserving the vaccines, edotco has come forward to provide power backup to the drugstores close to the edotco tower during grid failure to ensure that the vaccines are stored at the required temperature.
edotco Bangladesh has initially provided power backup to 02 (two) refrigerators from two nearby edotco tower sites so that the refrigerators can continue functioning at the appropriate temperature and condition without any interruption. The vaccine project will benefit more than 3,200 people living away from the local health complex, said the company.