edotco handed a cheque of Tk2.21 crore to Sramik Kalyan Fund
Published: 17:38, 22 September 2022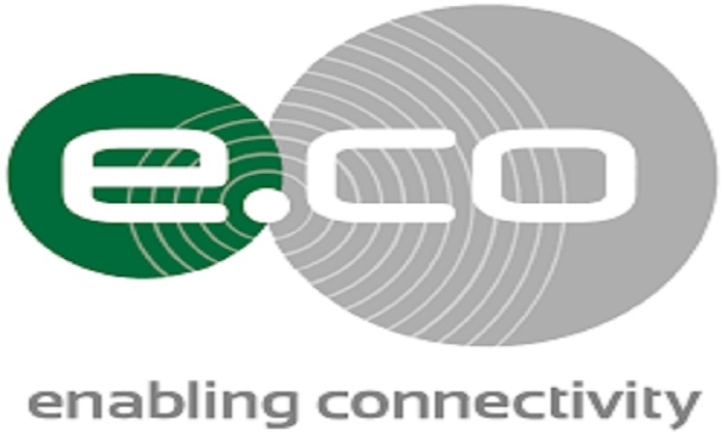 Photo: Collected
edotco, a leading telecom infrastructure company, has handed over a cheque of Tk 2.21 crore to Bangladesh Sramik Kalyan Foundation Fund.
A delegation of four members led by Ricky Stein, Country Managing Director of edotco, met the Minister of State for Labor and Employment Begum Monnujan Sufian at the secretariat on Thursday and handed over the cheque.
Director General, Bangladesh Sramik Kalyan Foundation Dr. Molla Jalal Uddin, Joint Secretary. Mohidur Rahman, edotco human resources director Rizwan Hamid Qureshi, government affairs advisor Zafar Ahmed Khan and regulatory corporate affairs Md. Nasser bin Majid Khan was present.
According to the Bangladesh Labor Act, there is a provision to deposit one-tenth of five per cent of the company's net profit to the Bangladesh Sramik Kalyan Foundation Fund.
The amount deposited to this fund to date is about Tk7.50 crores.
From this fund, assistance is given to workers in the institutional and non-institutional sectors in case of accidental death at work, treatment of injured, terminally ill workers and higher education of meritorious children of workers.
So far 15,237 workers have been given the assistance of about Tk 66 crore from this fund, the ministry sources said.