DSE to probe Bangladesh Finance's MoU with US firm
BI Report || BusinessInsider
Published: 20:35, 7 December 2021 Update: 21:59, 7 December 2021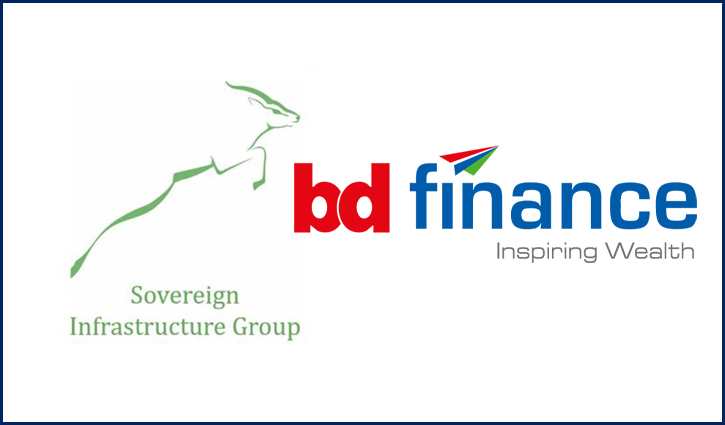 BI Infographics of Bangladesh Finance Limited.
Stock market regulator has ordered the Dhaka Stock Exchange (DSE) to assess the financial impact of the price sensitive information of Bangladesh Finance Limited, a non-bank financial institution, regarding its April disclosure on a memorandum of understanding with Sovereign Infrastructure Group (SIG) in the USA.
The Bangladesh Securities and Exchange Commission (BSEC) asked the DSE to submit a report in this regard in seven days.
Bangladesh Finance, formerly known as BD Finance, has admitted that they have received the DSE letter today (Tuesday).
"This is just routine work by DSE and we are happy to respond to their queries," Kyser Hamid, managing director and CEO of Bangladesh Finance, told the Business Insider Bangladesh on Tuesday.
Replying to a query on the progress about the MoU with SIG, Hamid said, "It takes 2 to 3 years or more time to materialise those kinds of foreign investments as there are a lot of due diligence issues".
He, however, said they are already working with the SIG on a number of potential projects in Bangladesh.
Bangladesh Finance Limited signed a MoU with USA's infrastructure investment firm SIG on April 8 this year about potential $2 billion investments in Bangladesh in two years. Of which, eight months have already gone.
Also, SIG will lend Bangladesh Finance $40 million (Tk340 crore) to be used for on-lending to SMEs, green energy projects, women entrepreneurs, social housing, economic empowerment initiatives for transgender and the refinancing of existing BD Finance obligations, according to a report published by the Business Insider Bangladesh on April 11 this year.
At that time, Hamid said if they can give SIG big and quality projects, the investment figure could be much higher than $2 billion.
The MOU also included that SIG may buy shares of Bangladesh Finance from the secondary market to get a seat on the finance company's board.
When Bangladesh Finance signed the MoU with SIG in Washington DC on April 8, its share price on DSE was Tk 30.9 that became more than double to over Tk 69 by September. Its share closed at Tk 62.6 on Tuesday.