Prime Bank conducts first SOFR-linked transaction
BI Report || BusinessInsider
Published: 19:45, 19 September 2021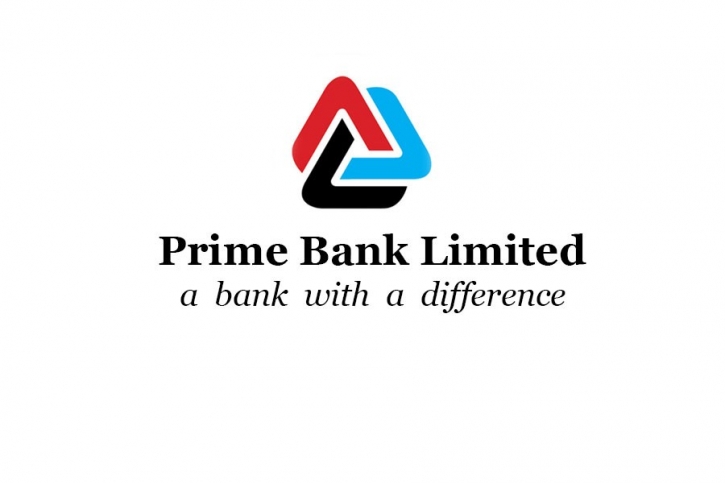 Prime Bank logo
Prime Bank has successfully completed its first transaction linked with secured overnight financing rate (SOFR).
The bank made the trial recently with the cooperation of Wells Fargo Bank in New York, said a press release on Sunday.
This is a pioneering step for Prime Bank to adopt SOFR as the new global alternative benchmark rate, as London Interbank Offered Rate (LIBOR) will cease to exist after June 2023, said a press release.
"We are pleased to execute a successful debut SOFR-linked transaction. This is a right step to prepare for the post-LIBOR landscape," said Prime Bank's Managing Director and CEO Hassan O Rashid.
"We are very grateful to our correspondent bank and regulator for their cooperation and guidance. This transition will help us serve our corporate customers better in trade and loan products in USD," he added.
The release reads LIBOR has been the most reliable benchmark in the world for setting interest rates on the international inter-banks market for short-term loans.
However, SOFR provides a more accurate reflection of lenders' funding costs and supports a large volume of transactions and financial products, it added.