Budget conducive to local industry: BCI
BI Report || BusinessInsider
Published: 21:23, 4 June 2021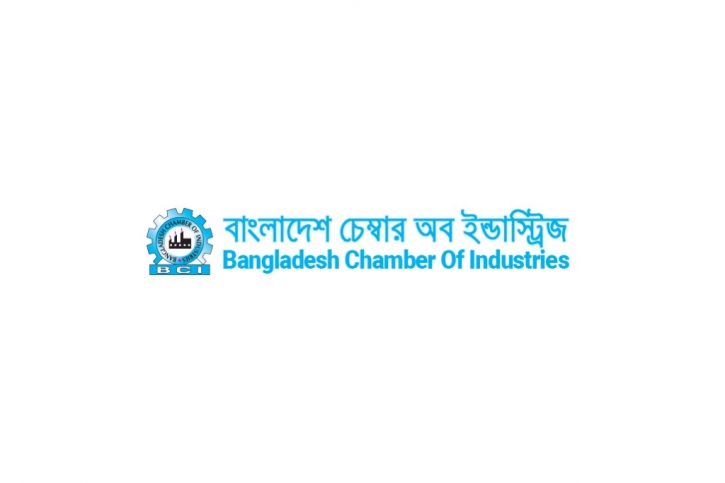 BCI logo
Bangladesh Chamber of Industries (BCI) has called the proposed budget friendly to the local industry and private sector.
It thanked the government for granting 20 years tax exemption for the domestic manufacturing industry (automobile sector), 10 years tax exemption for the home appliance industry and agro-processing industry, and 10 years tax waiver for the light engineering sector, according to a statement.
The budget for the fiscal year 2021-2022 laid down by Finance Minister AHM Mustafa Kamal on Thursday.
Considering inflation and cost of living, the trade body proposed to increase the tax-free income limit for the next tax year to Tk 4 lakh.
Earlier, the BCI had proposed to reduce the tax rate by 36.5 percent on the import of capital machinery which was not reflected in the budget.
It also requested the remission of more than 1 percent duties and taxes from capital machinery.
Other proposed measures applauded by the BCI included allocating Tk 10,000 crore to fight against the pandemic, a 10-year tax waiver for the hospitals situated out of Dhaka, Narayangonj, Gazipur, and Chittagong, and reducing the minimum tax rate from 0.50 percent to 0.25 percent for a turnover of Tk 3 crore.