Banks open today in some areas
BI Report || BusinessInsider
Published: 21:10, 20 July 2021 Update: 21:44, 20 July 2021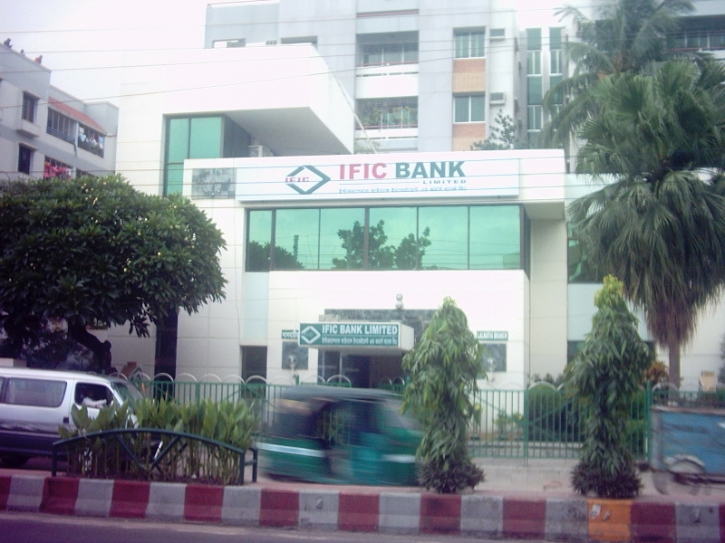 Commercial Baks are open in some areas to facilitate payments of salaries and transactions for cattle traders
On Tuesday, the day before Eid-ul-Azha, the bank's branches are open in various industrial areas.
Such a decision is meant for facilitating payments of salaries, bonuses and other allowances to the workers, employees and officials working in the readymade garment industry.
As per the instructions of Bangladesh Bank, transactions are done in the bank from 10 am to 2 pm to facilitate the payment of salary-bonus-allowance to the garment factory workers.
The bank will be open till 3:30 pm to complete the ancillary activities after the transactions.
The branches that remain open are in the following areas: Dhaka Metropolitan, Ashulia, Tongi, Gazipur, Savar, Bhaluka, Narayanganj and Chittagong.
Apart from this, banking activities will also continue till 8 pm at various bank branches of Dhaka North and South City Corporation adjacent to sacrificial cattle markets, under special arrangements.
Last Sunday (July 18), Bangladesh Bank issued a circular to the Managing Directors and Chief Executives of all the commercial Banks to comply.
It was said that the nearest branch and sub-branch of sacrificial cattle markets in Dhaka will take necessary steps to continue normal banking activities from 10 am to 8 pm on July 20 (Tuesday), the first day of Eid-ul-Azha holiday for the convenience of sacrificial animal traders.