Hotel, theme parks to get soft loan
BI Report || BusinessInsider
Published: 05:59, 16 July 2021 Update: 06:00, 16 July 2021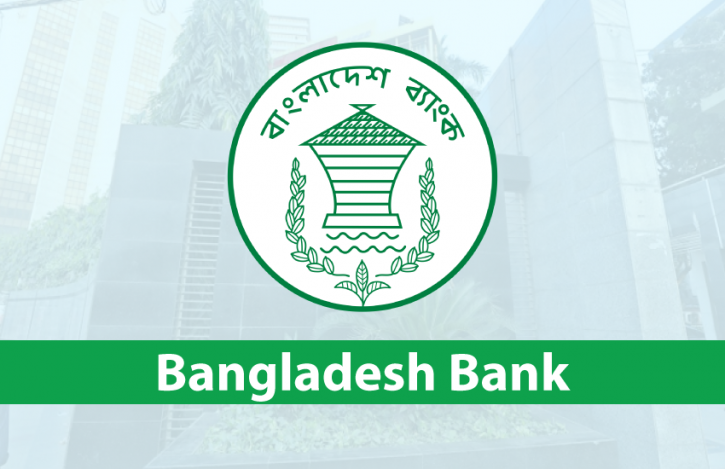 File photo
The hospitality industry entrepreneurs of Bangladesh have been entitled to a soft loan that they could use for paying salaries and wages to their employees and staff amid Covid-19 pandemic.
The entrepreneurs, primarily the hotel, motel and theme park owners, will receive the soft loan with only 4 percent interest, said a Bangladesh Bank circular, issued on Thursday.
A fund of Tk 1,000 crore has been formed to support the tourism sector badly battered by the spread of the coronavirus, a BB official said.
The working capital support for different hotels, motels and theme parks would be distributed through the commercial banks, the official also said.
The general manager of the central bank, BB Md Ali Akbar Farazi, signed the circular.
The tourism loan circular was issued in accordance with the Bank Company Law 1991(45).
According to the circular, the commercial banks will be providing eligible entrepreneurs loans with 8% percent interest. However, the government will pay half or 4 percent of the interest to the banks from the exchequer while the remaining 4 percent will be borne by the respective clients.
The three types of tourism business owners will be entitled to receive the loan upper limit of which would be determined by the specific commercial bank.
The banks then could redeem the 4 percent interest subsidy on a quarterly basis from Bangladesh Bank, according to the circular.
Tour Operators Association of Bangladesh (TOAB) President Md.
Rafeuzzaman said, "We will be happy if the government provides loans to the country's tour operators, as well."
"This soft loan will benefit Bangladesh's hotel, motel and theme parks' owners as they would pay salaries and wages to their respective employees and workers," he told Business Insider Bangladesh on Thursday. Citing a proverb, Rafeuzzaman said, "Something is better than nothing."