WB returns to sterling market with GBP 850mn 7-year benchmark
BI Report || BusinessInsider
Published: 15:00, 7 September 2023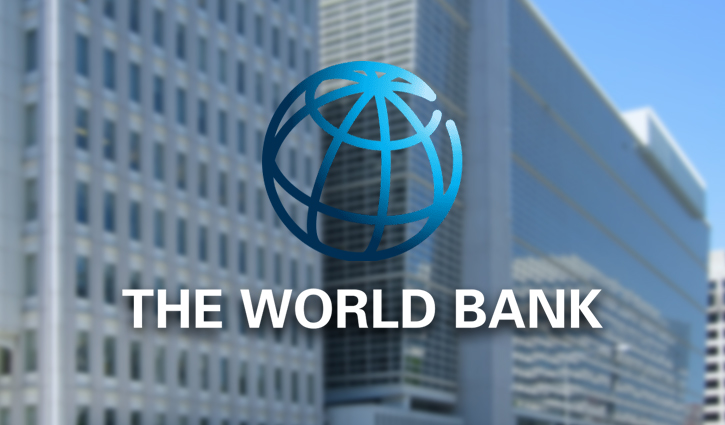 Representational photo
The World Bank (International Bank for Reconstruction and Development, IBRD, Aaa/AAA) priced a 7-year British pound sterling (GBP) benchmark bond due August 2030.
The Sustainable Development Bond raised GBP 850 million from investors with funds going to support the financing of sustainable development activities in World Bank member countries around the globe.
The bond offers an annual coupon of 4.875 percent and an annual yield of 4.884 percent. It was priced at +39 basis points over the 0.375 percent UK Gilt due October 2030.
BofA Securities, Deutsche Bank, NatWest and TD Securities are the joint lead managers for the transaction. The bond will be listed on the Luxembourg Stock Exchange.
"This transaction marks IBRD's first in British pounds since January 2022. These bonds give GBP-focused investors a special opportunity to support the World Bank's efforts to finance development projects that are inclusive of everyone, including women and young people, and provide resilience to shocks and are sustainable," said Jorge Familiar, Vice President and Treasurer, World Bank.