Four firms forged documents, smuggled Tk 382cr: Intelligence
Published: 19:40, 14 March 2023 Update: 21:28, 14 March 2023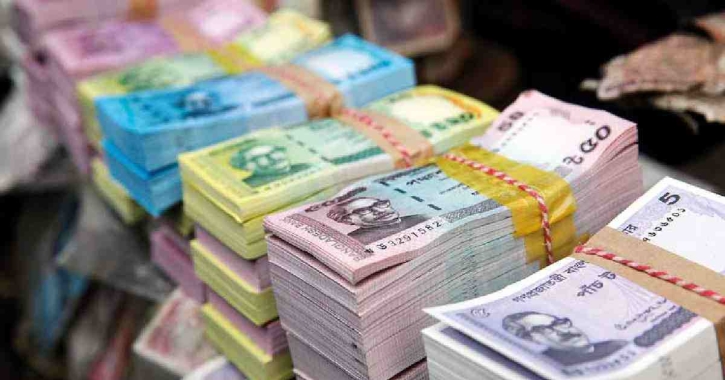 Photo: Representational
Customs Intelligence has found that four companies have smuggled Tk 382 crore out of the country by forging goods export permits, an official said on Tuesday.
The companies did not return their foreign exchange earned from the exported products, Mohammad Fakhrul Alam, Director General of the Customs Intelligence and Investigation Directorate (CIID), told a news conference in the capital.
According to the CIID, four companies are Sabiha Saiki Fashion, Asia Trading Corporation, Emu Trading Corporation, and Ilham Trading Corporation.
These companies have exported various products including t-shirts, tops, ladies' dresses, trousers, baby sets, bags, polo shirts, jackets, pants, and hoodies to the United Arab Emirates, Malaysia, Singapore, Qatar, UK, Saudi Arabia and Nigeria.
The DG said that after receiving complaints involving exports of goods by forging documents evidence of money laundering was found in the investigation.
Referring to the information found in the investigation, he said that Sabiha Saiki Fashion exported 86 consignments of goods at different times.
The exchange value of the products exported by them is Tk18.45 crore. On scrutiny of the documents of the consignments of the goods, it was found that the Export Permits (EXPs) issued by them were in the names of different companies.
A permit cannot be used for more than one export shipment. As a result, these EXPs are not functional. There is no opportunity to bring foreign currency back to the country in a legal way, Alam said.
The DG said the investigation revealed that in addition to Sabiha Saiki Fashion, three other companies have committed similar fraud for exporting products.
"Four companies have committed such fraud in shipments of 1,780 products using the same tactics. Against these shipments, 18,265 tonnes of goods have been exported, the declared value of which is around Tk 382 crores," Alam added.
Sabiha Saiki Fashion exported Tk 21 crore, Asia Trading Corporation Tk 282 crore, Emu Trading Corporation Tk 62 crore, and Ilham Corporation Tk 17 crore.