Up to $20,000 service sector income can be repatriated sans declaration: BB
Published: 19:36, 22 February 2023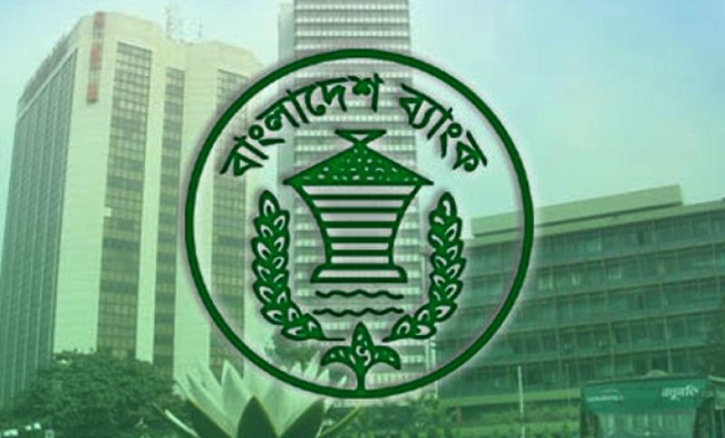 Bangladesh Bank logo.
The central bank Wednesday said service providers will no longer have to make a declaration to repatriate their income of up to $20,000.
Repatriation is the conversion of any foreign currency into one's local currency.
To increase the flow of foreign exchange in the domestic market, the central bank in a circular changed the obligation of making a declaration for bringing such earnings to the country.
The Bangladesh Bank relaxed its regulations on the repatriation of service sector income at a time when the country's foreign exchange is dwindling and the dollar crisis is causing problems in international transactions, including the opening of import letters of credit (LCs).
The central bank notification said there would be no need to make a declaration for repatriating $20,000 or its equivalent in other currencies for service sector income.
Earlier this amount was $10,000 or its equivalent in other currencies.
The facility to repatriate income up to $20,000 without declaration in C-Form will enable service exporters to repatriate their money quickly.
However, expatriates working abroad can remit any amount of money to the country and no declaration is required for that.