BB raises interest rate for loans from EDF
B Report || BusinessInsider
Published: 20:02, 1 February 2023 Update: 20:13, 1 February 2023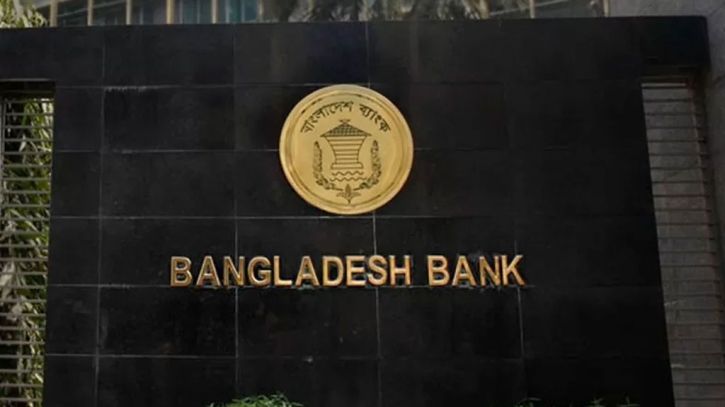 Bangladesh Bank signage. Photo: Collected
The central bank has raised the interest rate on loans made from its Export Development Fund (EDF) by 50 percentage points.
"It has been decided that interest rate on EDF loans to ADs will be charged by Bangladesh Bank at 3 percent pa, while ADs will charge interest to manufacturer-exporters at 4.50 percent pa, for disbursements until further instructions," said a circular issued by the Bangladesh Bank (BB) on Wednesday.
Other relevant instructions on EDF shall remain unchanged, the circular said.
The central bank recently formed Export Facilitation Pre-finance Fund (EFPF) recently. The Tk 10,000 crore fund is considered an alternative to EDF.
Earlier on January 30, BB signed "participation agreements" with 49 commercial banks for the disbursement of loans from EFPF.
Under agreements, the banks will be providing loans to exporters in local currency for the purchase of raw materials.
The interest rate of the loans from the EFPF will be 4 percent and the tenure will be 180 days. However, the participating banks must pay 1.5 percent interest on loans of the pre-finance fund to the central bank.
Banks are not allowed to collect other types of charges or fees can be collected from customers except the ones mentioned in the existing schedule of charges issued by the Bangladesh Bank.
During the agreement signing ceremony, BB Governor Abdur Rouf Talukder said the size of the Export Development Fund (EDF) will be reduced gradually by adjusting the amount and a $1 billion adjustment has already been made to EDF.