IMF's DMD to arrive in Dhaka on Jan 14 to finalise $4.5bn loan deal
Published: 15:29, 10 January 2023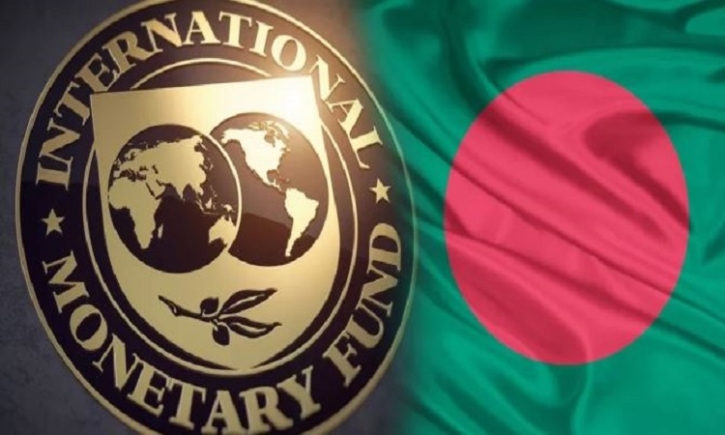 Photo: Collected
International Monetary Fund (IMF) Deputy Managing Director and former Liberian minister Antoinette Monsio Sayeh will arrive in Dhaka on January 14 on a 5-day visit ahead of signing a $4.5 billion loan deal between the Washington-based lender and Bangladesh.
Bangladesh has sought the loan from the IMF to deal with the global recession and the negative impact on the country's overall economy and the foreign exchange crisis.
The IMF DMD will meet Prime Minister Sheikh Hasina, Finance Minister AHM Mustafa Kamal, Bangladesh Bank Governor Abdur Rauf Talukder, Finance Secretary Fatima Yasmin, Economic Relations Department (ERD) Secretary Sharifa Khan, sources in the Finance Division said.
An IMF mission visited Bangladesh from October 26 to November 9 to discuss the loan issue.
In October, 2022, the IMF delegation and Bangladesh authorities reached a preliminary agreement, subject to IMF board approval, to support the country's economic policies with about USD 3.2 billion under extended credit facility and extended fund facility as well as USD 1.3 billion under resilience and sustainability facility.
As part of this, the IMF DMD is arriving in Dhaka to review the update and finalize the loan deal with Bangladesh.