Deposits at IBBL 'completely safe': Bangladesh Bank
Published: 22:07, 4 December 2022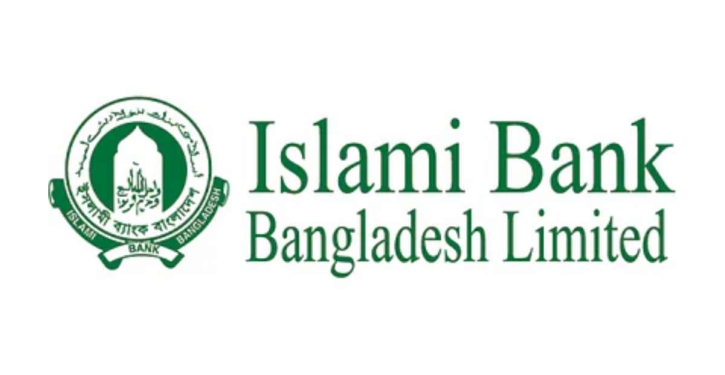 IBBL logo
In one of his first interactions with the press since officially being appointed as Bangladesh Bank Executive Director and Spokesperson, Md Mezbaul Haque on Sunday said that Islami Bank Bangladesh Limited (IBBL) is very important to the state, and the bank's depositors have nothing to worry about regarding their money.
'Those who have deposited money in this bank are completely safe. Bangladesh Bank guarantees their deposits. But there are many rumours in the market. A good institution cannot be hindered by rumours or otherwise," he said.
Mazbaul said this after a meeting with the Association of Bankers Bangladesh (ABB) at Jahangir Alam Conference Hall of Bangladesh Bank on Sunday afternoon.
Bangladesh Bank fully guarantees customers' deposits at IBBL. However, there is an ongoing investigation into whether there was any irregularity or corruption at the bank.
"We can say what happened only after investigation," he added.
Regarding ABB's claim that the maximum interest rate of 12 percent on consumer loans has been verbally approved, he said: "We have not issued any circular in this regard." Consumer loan interest rates are the same as in earlier rules. But if a bank talks about 12 percent then it is advance preparation. If so, we will issue a circular."
In reply to a question on customers withdrawing deposits from Islami Bank, as IBBL is popularly known, he said that the crisis of trust has passed. Depositors are putting money back into the bank.
Besides, the trade deficit has come down a lot, and the foreign exchange crisis will go soon.
The meeting discussed several issues including the facilitation of importers' letters of credit (LCs) to ensure the supply of essential commodities during the upcoming Ramadan.
"This has been discussed with the MDs and CEOs of the banks. Governor Abdur Rouf Talukder has instructed the MDs to provide all kinds of assistance in the import to ensure the supply of necessities during Ramadan," Mezbaul said.
He further said that the opening of unnecessary LCs is closed. However, it has been suggested to keep the margin rate at a minimum level in the case of import financing of essential commodities during Ramadan.