ABB dismisses 'fake news' about liquidity crisis
BI Report || BusinessInsider
Published: 17:02, 20 November 2022 Update: 18:11, 20 November 2022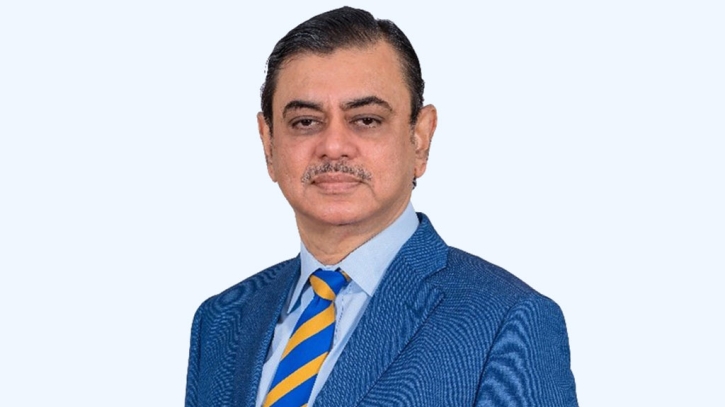 ABB Chairman and BRAC Bank MD Selim RF Hussain. Photo: Courtesy
The Association of Bankers Bangladesh Limited (ABB) has expressed its concern over what it said is a rumour that is being spread about the lack of "enough liquidity" in the commercial banks of the country.
It said, the hearsay, especially on social media, is causing confusion among people at home and abroad, said an ABB press release.
"Rumours are spreading that customers are facing problems withdrawing cash. By citing social media, these negative rumours are spreading confusion in the country and abroad," said ABB Chairman, Selim RF Hussain.
He said such hearsay is creating fear among the Bangladeshi diaspora abroad, "so that they are discouraged from sending remittances through legitimate channels."
Hussain said this is "most disappointing" and categorically condemned such rumours for being "fake news".
"These rumour mongers are harming our customers, society and the country," he said.
ABB chairman, also the managing director of BRAC Bank, said his organisation wants to instil a sense of fearlessness among all as because those are mere rumours and untrue.
"Currently there is enough money in the banks. We would like to assure our esteemed customers that their money is completely safe in the banks," Hossain said.
Referring to the Bangladesh Bank, he said, the central bank also assured everyone in this regard.
"Currently there is no shortage of liquidity in banks. In addition, there is more than Tk 1 lakh 60 thousand crores of excess liquidity."
ABB claimed in the last fifty years, there was no precedent that Bangladesh Bank had allowed any bank to fail.
When the banking sector is playing an influential role in the country's economic growth under the supervision and guidance of Bangladesh Bank and when the economy is returning to normalcy from Covid-19 pandemic, letting such misinformation fly is sad.
"We believe that banks have continued and will continue to play a major role in economic growth under the guidance of the government and Bangladesh Bank and the trust of the customers."