BB cuts interest rate on pre-finance facility under SREUP
BI Report || BusinessInsider
Published: 20:19, 26 September 2022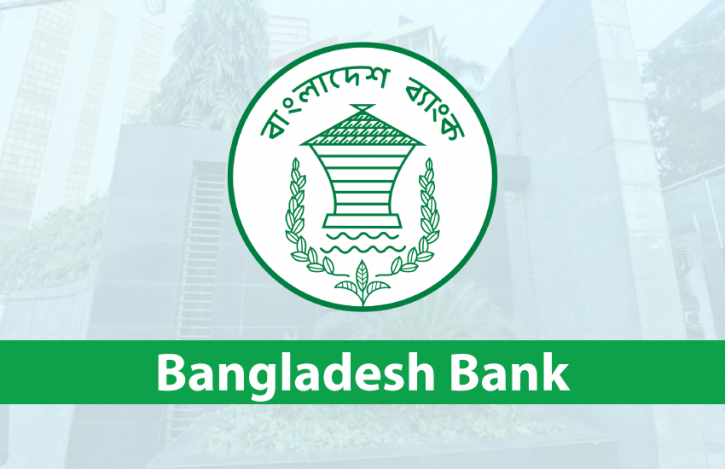 Bangladesh Bank logo
Bangladesh Bank has cut the interest rate on pre-finance facilities under the Support Safety Retrofits and Environmental Upgrades Programme (SREUP) from 7 percent to 5 percent.
This interest rate will be applicable to all new and existing sub-loans under the project. This instruction will be effective from September 19, 2022, according to a circular issued by the SME and Special Programs Department of the central bank on Monday.
The circular also said that interest rate to be paid by PFIs to Bangladesh Bank for On-Lending Loan (OLL) under this Project is fixed at 2.5 percent per annum.
Investment grants will be sanctioned on a 'first come, first served' basis and this instruction will be effective retrospectively from September 19, 2022.