Bangladesh yet to allow Indian rupee in foreign trade: BB
Published: 16:40, 22 September 2022 Update: 17:38, 22 September 2022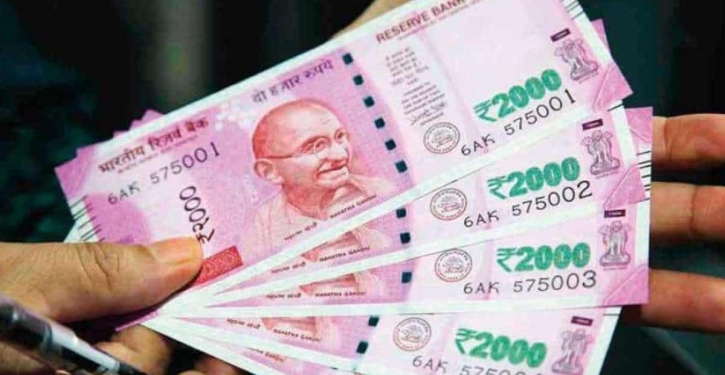 Photo: Representational
Bangladeshi businesses will not be able to use the Indian rupee for foreign trade as Bangladesh Bank (BB) is yet to enlist it (rupee) to settle letters of credit (LC).
BB spokesperson and executive director Md Serajul Islam told UNB that the central bank did not yet enlisted the Indian currency for foreign trade.
He said that BB is reviewing the currency diversification in foreign trade to reduce the sole dependency on the US dollar.
Before allowing any foreign currency for trading the central bank has to maintain an exchange standard, and stability in line with the rules of the International Monetary Fund (IMF), he said.
The businesses said if trade between Bangladesh and India take place in local currencies, pressure from falling US dollar reserves and ongoing forex market volatility would be reduced to some extent.
They said India is the second largest source of imports of raw materials and other goods and services for Bangladesh. Industrial raw materials, capital machinery, cotton, yarn, fabrics, and chemicals worth $16.19 billion were imported in fiscal 2021-22.
At the same time, Bangladesh exported goods worth $2 billion to the neighbouring country.
On September 15, BB allowed the banks to open accounts in Chinese currency Yuan.
The IMF recognised five countries' currencies as high-value currencies. Yuan was recognised as the IMF's high-value currency basket in 2016. Since then, Yuan has become stronger than ever as per a currency review by the IMF.