Short-term farm loans can be rescheduled: BB
BI Report || BusinessInsider
Published: 21:01, 21 September 2022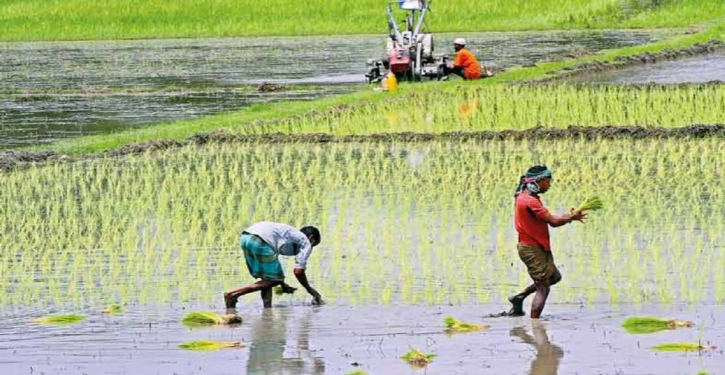 File photo
Bangladesh Bank has approved rescheduling of short-term farm loans for three years to speed up production and curb commodity price spike.
The Banking Regulations and Policy Department of the Bangladesh Bank issued instructions in this regard, on Wednesday.
BB said the conditions of the master circular regarding debt rescheduling and restructuring will not be applicable here.
It states that despite the issuance of BRPD Circular No-16/2022 (Master Circular on Debt Rescheduling and Restructuring), short-term agricultural loans can be rescheduled as usual.
At the same time, this directive will remain in force till December 31, 2022. These instructions have been issued under the powers conferred by Section 49(1) (f) of the Bank Companies Act, 1991.
On April 19, the central bank directed the rescheduling of short-term agricultural loans to facilitate the repayment of loans to entrepreneurs in the agricultural sector and to maintain normal credit flows.
According to the guidelines, short-term agricultural loans can be rescheduled for a maximum period of three years with a grace period of another six months from the date of rescheduling by relaxing the down payment conditions based on the bank-customer relationships.
In some cases, such loans can be rescheduled even without down payments, the circular added.