Delta Life gets board of directors after 19 months
BI Report || BusinessInsider
Published: 21:45, 19 September 2022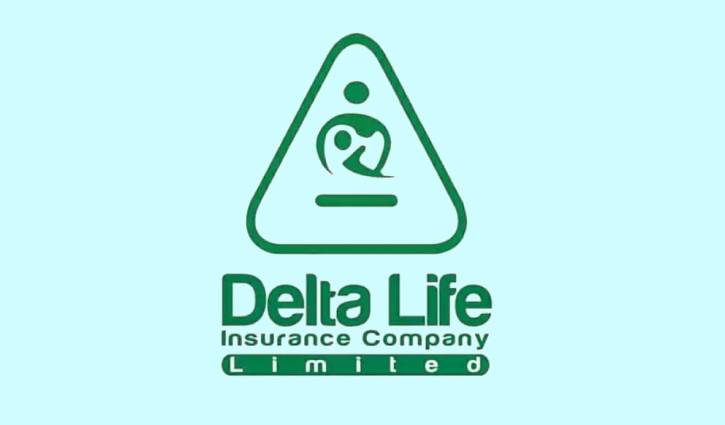 Delta Life Insurance Company Limited logo
The Insurance Development and Regulatory Authority (IDRA) has withdrawn the administrator from Delta Life Insurance Company Limited and handed over the management to a new board of directors to be effective from Tuesday (September 20).
Hafiz Ahmed Majumder, an independent director, has been made chairman of the 8-member restructured board, according to an IDRA document signed on Monday. An observer from the Financial Institution Division will have to be adopted by the board, reads the letter.
The insurance regulator also said the new board of directors has to hold an annual general meeting by December 31, 2022.
Meanwhile, IDRA and Delta Life Insurance Company Limited have come to a consensus that they would withdraw cases against each other as soon as possible.
Once the handover of management to Delta Life is completed there would be no barrier in giving the dividends pending for three years since 2019.
After detecting huge irregularities in 2020, IDRA on February 11, 2021, suspended the board of directors of Delta Life for four months and hired a temporary administrator to protect the interests of the policyholders. IDRA also blamed Delta Life for evading taxes and not settling claims of policyholders.
Accordingly, Sultan-ul-Abedine Molla, a former member of IDRA, was given the administrator's role with the condition of submitting a report to the authorities within four months. He was also given two consultants to do his job properly.
But Molla could not submit any report despite the passage of over four months. He was also accused of some works beyond his jurisdiction, which forced IDRA to remove him. In June 2021, Md Rafiqul Islam, a retired joint secretary who had been working as a consultant for Delta Life was appointed as the new administrator.
Later, Md Quddus Khan, former secretary, was made administrator of the life insurer, which went to the court opposing the appointment.
According to a Business Insider Bangladesh report, on January 6, 2022, the High Court gave a verdict declaring illegal the IDRA's decision on appointing the administrator to Delta Life Insurance in February 2021. The High Court also ordered the authority concerned to reinstate the previous board of directors. In February the Appellate Division stayed the HC order after IDRA challenged the HC order.
Delta Life has been a publicly listed company since 1995. Its paid-up capital is nearly Tk 124 crore and the market capitalisation is over Tk 1,921 crore as of September 19, 2022. Sponsors and directors hold 33.87% stakes in Delta while the public stake is 45.22% and institutes hold 20.91%.