Exports: 43 products including halal meat to get cash assistance
BI Report || BusinessInsider
Published: 20:39, 19 September 2022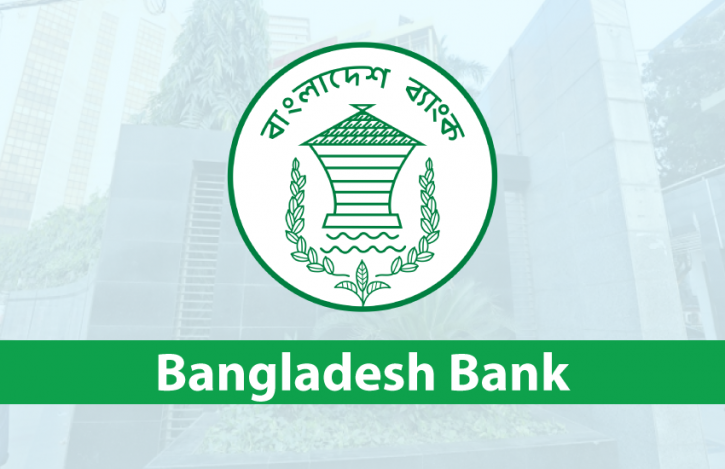 Bangladesh Bank logo
In the current fiscal year 2022-23, a total of 43 products and export sectors, including halal meat, will be given subsidy or cash assistance against shipments.
As in the last financial year, exporters are entitled to this cash assistance ranging from 1 percent to a maximum of 20 percent.
A circular was issued on Monday in this regard from the foreign exchange policy department of Bangladesh Bank.
According to the circular, from July 1 this year to June 30 next year, 43 products including 5 textiles sub-sectors will be awarded incentives or cash assistance against exports. Last time 42 products had received this support.
According to the circular, 10 percent cash assistance will be given to 100 percent halal meat and 100 percent halal processed meat products, respectively, in the current financial year.
Amateur individual exporters will get cash assistance at the rate of 4 percent against export of software and ITS services.
However, market expansion support will not apply to exports to the UK in the textile sector.
Like last year, cash assistance is applicable in favour of the companies located in BEZA, BEPZA and Hitech Park in the related product sector, this year, too.