Exchange rate manipulation: BB orders 6 banks to withdraw treasury heads
Published: 12:11, 9 August 2022 Update: 12:13, 9 August 2022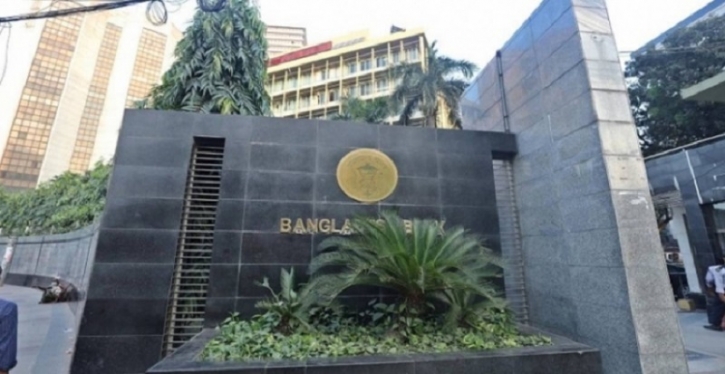 Bangladesh Bank head office
The central bank on Monday ordered five local private banks and one foreign bank to transfer their treasury heads, who allegedly manipulated the exchange rates.
The banks are BRAC, City, Dutch-Bangla, Prime, Southeast and Standard Chartered.
Bangladesh Bank blamed these banks for making excessive profits by selling dollars at much higher rates than their costs. And, by doing so these banks tried to destabilise the foreign exchange market, said a central bank official.
According to BB officials, these banks bought dollars from exporters at Tk 94-95 but sold it to importers at Tk 110 and above. Some of these banks made exorbitant profits from the foreign exchange trade in recent months.
Meanwhile, the central bank devalued the local currency by 30 paisa to Tk 95 a dollar at interbank trade on Monday. Yet, the gap between the interbank and LC rates stands at a record Tk 17 per dollar.