ABB wants 3 different loan tiers for mandatory tax returns
BI Report || BusinessInsider
Published: 20:00, 28 June 2022 Update: 20:16, 28 June 2022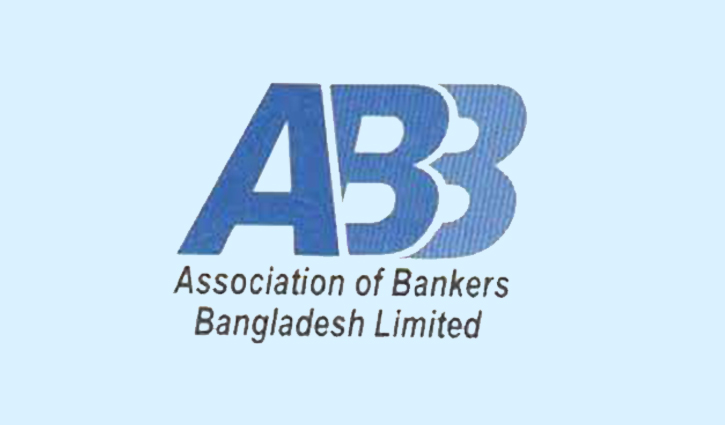 ABB logo
The Association of Bankers, Bangladesh Limited (ABB), a platform of the managing directors and CEOs of the commercial banks in Bangladesh, has asked the authorities to make three different tiers for credit card holders, individual loan seekers and SME loan holders to submit their respective tax returns.
The ABB has proposed that if a credit card user draws a loan of Tk 5 lakh by using his or her credit card he or she may be liable to mandatory tax return. Similarly, if a person receives a credit worth Tk 10 lakh from a bank or SME loan worth Tk 50 lakh, he or she should submit a tax return, an official of the finance division said.
On June 9 , the Finance Minister AHM Mustafa Kamal proposed that the citizens of Bangladesh will have to submit proof of tax returns for availing a number of services ranging from loans to admitting a child to an English medium school to obtaining or maintaining an electricity connection within city corporation areas.
Proof of tax return submission will be needed to apply for a loan exceeding Tk 500,000 from a bank or a financial institution, or to become a director or a sponsor shareholder of a company.
The Chairman of ABB and CEO of BRAC Bank, Selim Reza Farhad Hussain, sent a letter to the finance ministry asking for discretion while applying for bank loans and submitting a tax return. He said tax return submission as a loan precondition will impact on the number of bank clients in the country.
According to the ABB letter, it has been proposed that the clients of the CMSME who can avail Tk 50 lakh and above as credit could submit their tax returns.