Default loans keep falling on loan moratorium
BI Report || BusinessInsider
Published: 04:50, 10 February 2021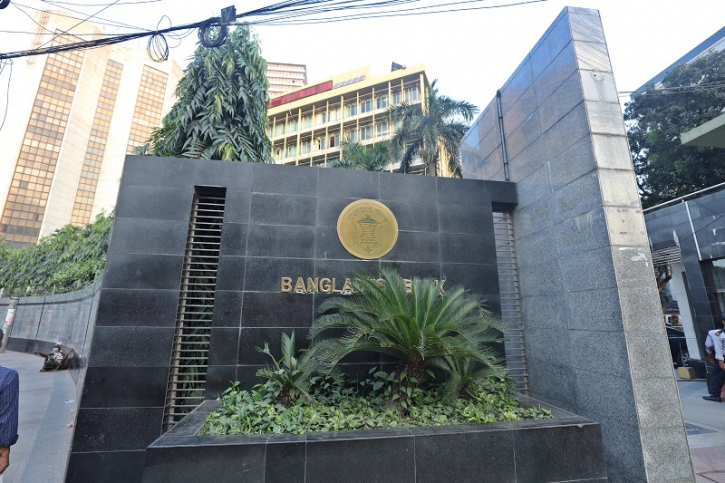 Bangladesh Bank logo
Non-performing loans reduced by over Tk 6,000 crore in a quarter due to special benefits offered by the central bank to help borrowers tackle the impacts of the coronavirus pandemic.
Latest Bangladesh Bank data released on Tuesday showed NPL of the banking industry stood at Tk 88,283 crore at the end of December 2020, down by Tk 6,157 crore from the previous quarter.
In terms of percentage, the NPL came down to 8.06% of total outstanding loans, down from 8.88% in September and 9.16% in June.
BB offered loan repayment moratorium to borrowers till December 2020, meaning that if a borrower did not pay back, a bank could not classify the loan.
"The NPL may shoot up in the next quarter as the central bank has withdrawn the moratorium benefit from January 1 this year," said a senior banker.