BB eases loan repayments as war, floods affect business
BI Report || BusinessInsider
Published: 02:32, 23 June 2022 Update: 02:34, 23 June 2022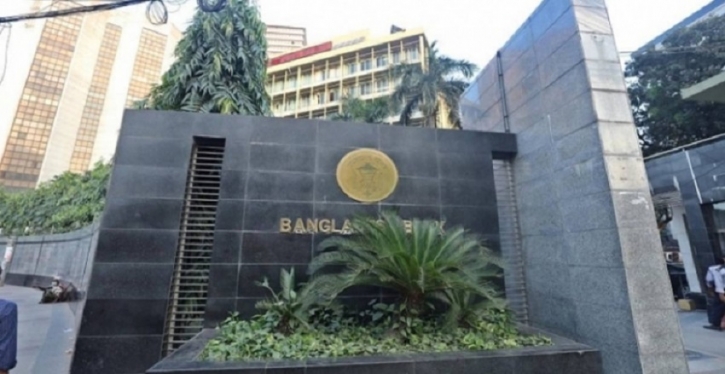 Photo: Business Insider Bangladesh
In the wake of the geopolitical tension and floods the Bangladesh Bank (BB) has offered a conditional loan moratorium for different categories of industries in a bid to help them cope with the situation.
The BB in a circular on Wednesday night permitted the lenders to allow a moratorium for large borrowers (as per industry policy 2016) who will pay 75 percent of their Equated Monthly Instalments (EMI) due for the October-December period of 2022. It means this type of borrower cannot be classified if they can meet the new terms of classification issued by the BB.
If a borrower pays 60 percent of his/her EMI due for the July-September period they cannot be made classified, said the BB circular.
This classification rule has been made relaxed for SME borrowers who won't be classified if they pay 40 percent of their EMI due for the October-December period of 2022.
Bankers said a moratorium has been given to provide relief to both lending institutions and the borrowers.
Earlier in 2020 and 2021, BB extended the loan moratorium several times for giving borrowers additional time to pay the EMI without affecting their credit score or history.