Chairs of NBFI, heads of committees barred to hold position in subsidiaries
BI Report || BusinessInsider
Published: 21:23, 12 May 2022 Update: 22:29, 12 May 2022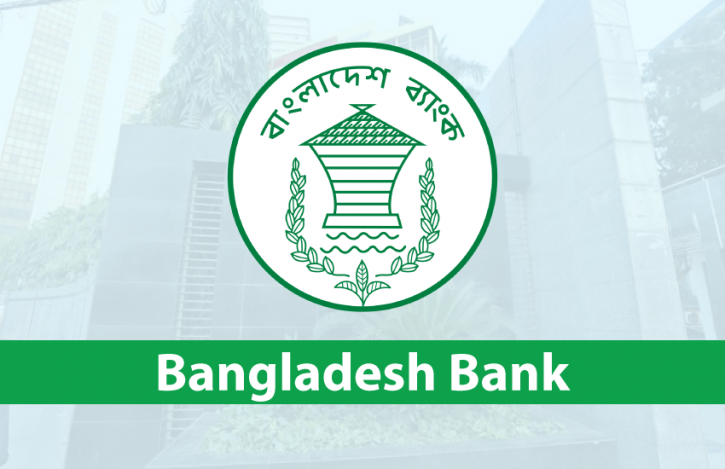 Bangladesh Bank logo
Chairpersons of a non-banking financial institution's (NBFI) executive, audit, and risk management committees cannot hold any position in that bank's subsidiary or its foundation.
Bangladesh Bank (BB) made it clear in a circular issued on Thursday.
The BB also asked NBFIs that if any chairperson of a non-banking financial institution's executive, audit and risk management committees hold a post in any subsidiary company or a foundation has to resign by June 30 this year.
In addition to the board of directors, each NBFI has an executive committee, an audit committee and a risk management committee comprising the directors. Board members define the specific duties of the committee.
Board can't form any other permanent, temporary or sub-committee except the above mentioned three committees, according to the BB rules.
The BB also directed the NBFIs that a shareholder director, a nominated director or an independent director after serving the bank for at least one year cannot be appointed in any post of that financial institution.