NRB Bank director, his wife sued by ACC
Published: 03:09, 28 September 2021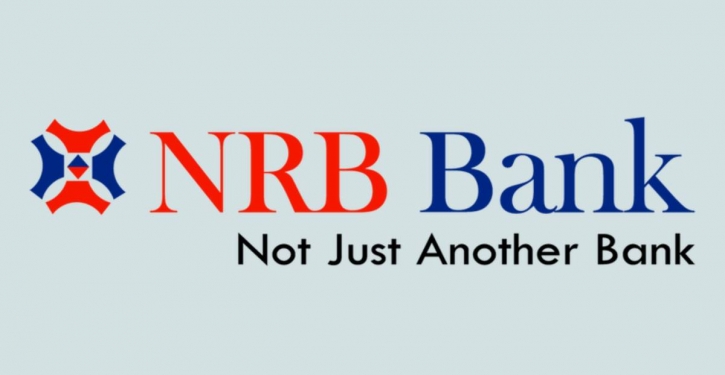 NRB Bank logo
The Anti-Corruption Commission (ACC) on Monday filed a case against NRB Bank Director M Badiuzzaman and his wife Nasrin Zaman on a charge of misappropriating Tk 2.53 crore.
The case was filed with the Dhaka Coordinated Office of ACC on Monday after an investigation.
Deputy Director of ACC public relation office Muhammad Arif Sadeq told UNB that assistant director Saiduzzaman filed the case.
According to the case statement, Badiuzzaman amassed an amount of Tk 1.03 crore while another Tk 1.5 crore was misappropriated in his wife's name.