Forex rules for travellers eased
BI Report || BusinessInsider
Published: 19:20, 23 September 2021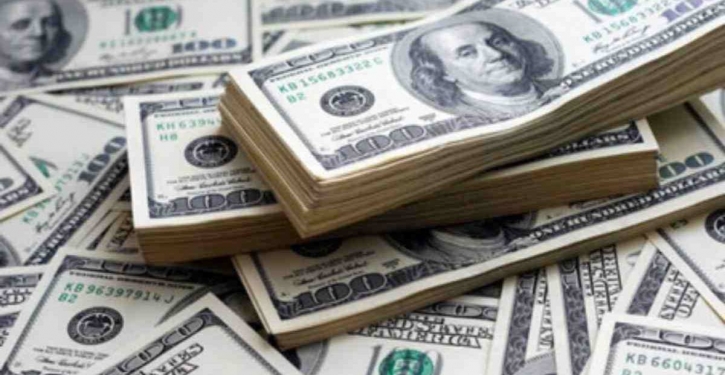 Photo: Representational
Travellers no longer need to endorse their passports every year as Bangladesh Bank (BB) has relaxed the foreign exchange rules.
Foreign Exchange Policy Department of the BB issued a circular in this regard on Thursday.
Authorised Dealers (ADs), which are the bank branches that handle foreign exchange, are also allowed to release foreign exchange to an adult Bangladesh national during a calendar year up to $12,000 or equivalent, for travel abroad without limiting to regions or countries of travel. Earlier, the limit was $5,000 for SAARC countries.
The central bank said to bring flexibility in releasing foreign exchange for private travel, it has been decided that ADs may endorse/set travel entitlements on relevant passports to Bangladeshi nationals concerned in international cards for multiple years up to their validity.
"It's a start for further liberalisation," said Anis A Khan, former managing director of Mutual Trust Bank and also IDLC Finance.
"You can now endorse for many years in one go instead of filling your passport with annual insertions which makes it look bad," he said.
Mehdi Zaman, deputy managing director and head of treasury of EBL, said now travellers can endorse for multiple years in one shot.
He said additional $500 is allowed, which can be adjusted with the next year's quota.
The BB also clarified that yearly use shall not exceed the limit of $12,000 per adult person and unused quota shall not be brought forward to following years. Supplementary cardholders may avail this facility against their own travel entitlement with endorsement on their own passports.
However, new rules will not be applicable for Bangladesh nationals proceeding abroad for employment, immigration or study purposes.
The time limit for annual travel quota will be counted from January 1 to December 31. If the travel involves subsequent years, travel entitlement will be counted for the particular year to which the transaction date relates. In that case, post facto endorsement will be required for the subsequent year unless multiple years' endorsement facility has been used; particularly under international cards. Reporting to Bangladesh Bank for such cases will be based on transaction date.