BB asks banks to waive fee on 'Bangabandhu Shikkha Bima'
BI Report || BusinessInsider
Published: 20:33, 19 September 2021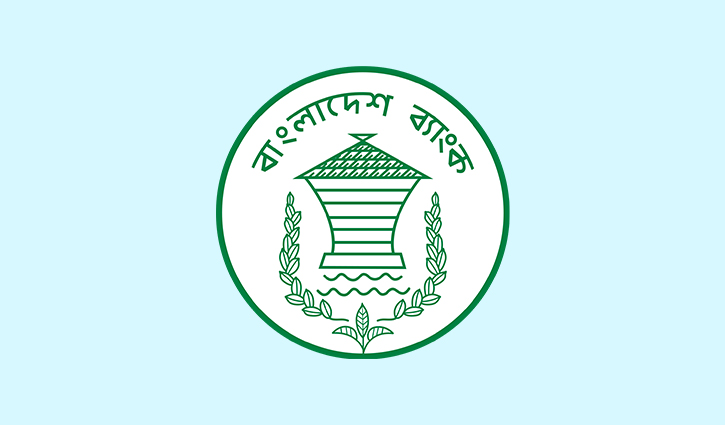 Bangladesh Bank logo
On the occasion of the birth centenary of Bangabandhu Sheikh Mujibur Rahman, Bangladesh Bank has asked all commercial banks to waive insurance charge on 'Bangabandhu Shikkha Bima.'
On Sunday, the Financial Inclusion Department of Bangladesh Bank issued a directive to the chief executives of all the banks in the country.
Jiban Bima Corporation will be the main insurer of this scheme. The financial transactions under this insurance could be done in favour of a student from his or her school banking account. However, no service charge or fee can be taken for this policy.
The 'Bangabandhu Shikkha Bima' has been commenced so that the educational life of a student is not disrupted due to lack of funds.
The premium of this insurance policy is Tk 25 per month or Tk 300 per year and total the sum of insurance is one lakh taka.
A parent of a student will run the policy from the school account of the student. The term for the policy will vary from one year to 12 years. The insurance should be considered mature when the student becomes 18 years of age or any of his/her parents turn 65 years old.
A student will get one thousand taka per month--- if his/her policyholder parent dies---until the insurance gets mature.