NRB Bank fined for overexposure to stocks
BI Report || BusinessInsider
Published: 23:30, 16 September 2021 Update: 00:29, 17 September 2021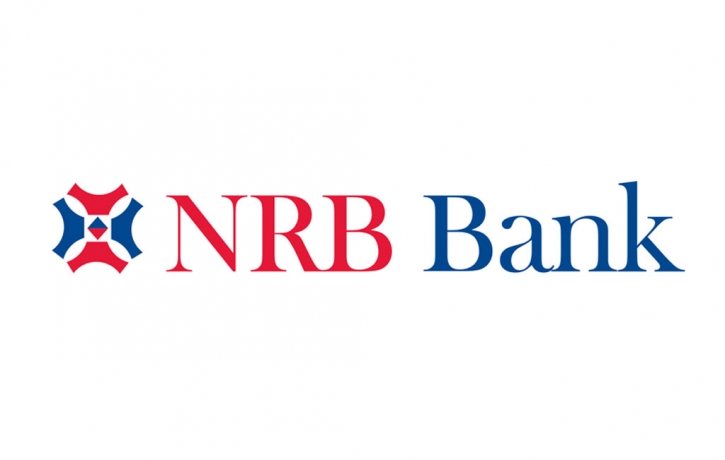 NRB Bank logo
The central bank on Thursday fined NRB Bank Tk 49.50 lakh for violating investment rules in stock market and manipulating a particular company's share price.
The Bangladesh Bank (BB) on the same day sent a letter to the fourth generation bank managing director in this regard.
According to the BB, the NRB bank was holding shares of Pioneer Insurance in excess of 9 percent of the total value of the company's paid-up capital.
It is a violation of the Bank Company Act, 2013 as the law allows only 5 percent.
The act also permits a bank to hold the highest 10 percent shares of a particular company's total paid-up capital. NRB Bank also breached this limit by holding more than 11 percent.
The BB came to know these in an inspection on the banks' investments on the capital market recently. Based on the inspection, it slapped the fine on NRB Bank.
The latest inspection came as part of the central bank's move to check banks' excess exposure to the capital market and their roles in the recent bullish trend in the country's stock markets, it said.
Meanwhile, share prices of Pioneer Insurance Company increased four times to Tk 208.9 in June from Tk 56.1 in April.
However, amid the central bank inspection that prompted NRB Bank to reduce its exposure in Pioneer Insurance, share prices of the Pioneer insurance continued to decline and dropped to Tk 131.2 on Thursday.