Covid-19 fallout: BB forms Tk 3,000cr refinance scheme for farm sector
BI Report || BusinessInsider
Published: 19:07, 14 September 2021 Update: 21:47, 14 September 2021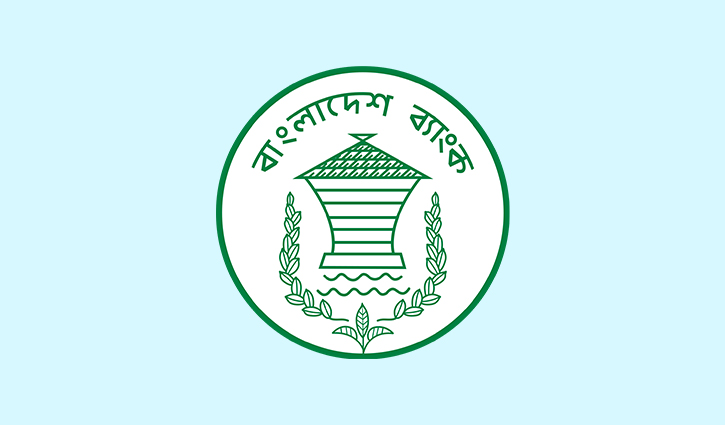 Bangladesh govenment logo
Bangladesh Bank has formed a fresh refinance scheme worth Tk 3,000 crore for the farm sector in a bid to help them cope with the fallout of the coronavirus pandemic.
The BB issued a circular in this regard on Tuesday and circulated it to different banks.
The central bank will form the scheme from its own funds and give it to banks at 1 percent interest and banks will charge borrowers at 4 percent.
It is the second phase of the refinance scheme for the farm sector that will be valid till June 30, 2022.
To avail this low-cost fund, a bank has to sign a participation agreement with the department concerned of the BB and accordingly, the department will lend funds to scheduled banks based on their loan disbursement capacity and previous records.
"Banks will have to ensure disbursement of loans to farmers through their own networks," said the circular.
A bank can lend additional 20 percent from the present sanction limit for existing borrowers and the amount of loan for new customers will be decided by respective banks.
Under this refinance scheme, a micro or marginal farmer can get a maximum Tk 2 lakh collateral-free loan. A bank can take the crops as the collateral, said the BB.
It also said personal guarantee will be given priority for livestock loan at household level. Other than the crop sector, banks will decide on the collateral based on banker-customer relationship.
The circular also said banks have to repay the loan along with interest to the BB within 18 months of getting the refinancing facility.
It said banks have to apply for the refinancing of the loans from the BB on a monthly basis and they have to submit all papers required.
If a bank fails to repay the loan on time, the BB will adjust the amount from the respective banks' current accounts maintained with it.