Be humane on employees, governor tells BRAC, City, EBL, MTB on layoffs
BI Report || BusinessInsider
Published: 16:08, 14 September 2021 Update: 21:45, 14 September 2021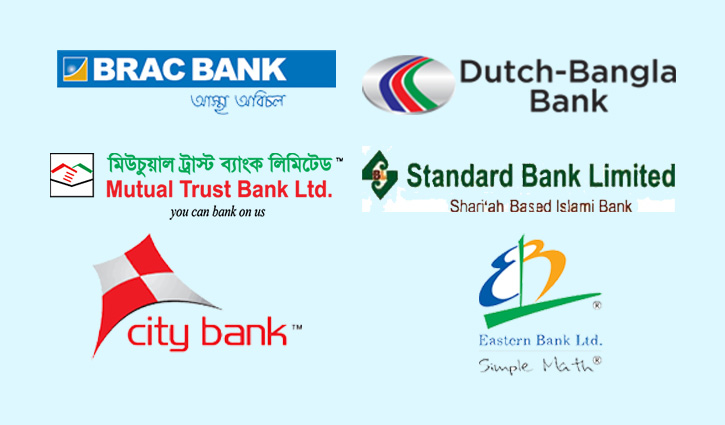 Photo illustration: Business Insider Bangladesh
Bangladesh Bank (BB) Governor Fazle Kabir asked BRAC, City, Eastern and Mutual Trust banks to be 'humane' as these banks along with Dutch-Bangla and Standard banks have laid off 3,313 employees during the coronavirus pandemic that began in March last year.
The governor told it to the managing directors (MDs) of BRAC, City, Eastern and Mutual Trust banks at a meeting held at the BB headquarters on Monday.
"The bosses of these four private banks have explained their position to the governor for firing more than 3,000 employees during the Covid-19 pandemic," an official of the central bank told the Business Insider Bangladesh.
The central bank summoned these six banks after it found--- in an inspection--- that they dismissed some 3,313 employees ignoring a BB advice that no banker could be terminated during the pandemic.
Officials of BB said the MDs of these banks promised they would not terminate any more jobholders in near future.
According to a BB report, 3,070 of the terminated staff of those banks admitted to the central bank investigation team that they were forced to tender their resignation as they were not willing to do that.
The probe team also found that these six private banks did show on papers that over 3,000 of those employees had resigned willingly, the investigation report pointed out.
The highest number of layoffs happened in BRAC Bank with 1,260 employees gone, followed by City Bank (1,102), Dutch-Bangla Bank (448), Eastern Bank (201), Standard Bank (152) and Mutual Trust Bank (150).