Bangladesh improves by 5 points in money laundering index
BI Desk || BusinessInsider
Published: 22:38, 20 November 2023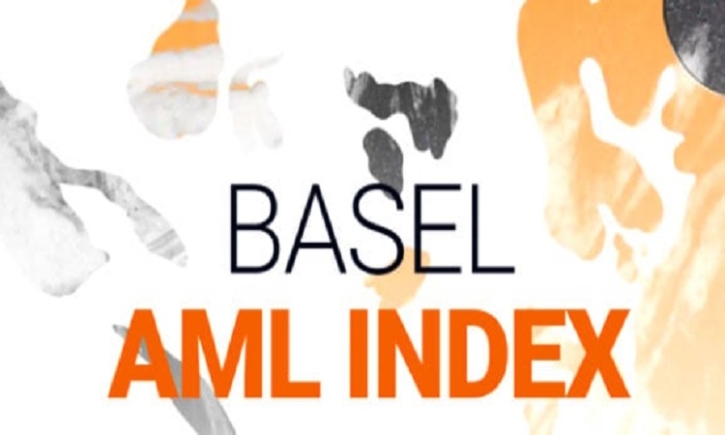 Photo: Collected
Bangladesh has achieved remarkable success in combating money laundering and terror financing, with improving its position by five points, according to a global index of a Switzerland-based organisation.
The Basel Anti-Money Laundering (AML) Index-2023, developed by the Basel Institute on Governance, puts Bangladesh at 46 on a scale that measures this risk for 152 countries.
Last year, Bangladesh position was 41 on the scale, reports BSS.
According to the index, Hayti, Chad, Myanmar and Congo are the most risky countries when Iceland is the least risky country for money laundering and terror financing.
In the index, the United State of America (USA) positioned 119 and United Kingdom 140.
The Basel Institute of Governance has published the AML index since 2012, measuring the risks of money laundering and terror financing of countries based on five major indicators.
These include measures against money laundering and terror financing prevention, bribery and corruption, financial transparency and standard, Public Transparency and Accountability and political rights and rules of law.