Next general polls must be held by Jan 29: EC Alamgir
BI Report || BusinessInsider
Published: 18:39, 26 September 2023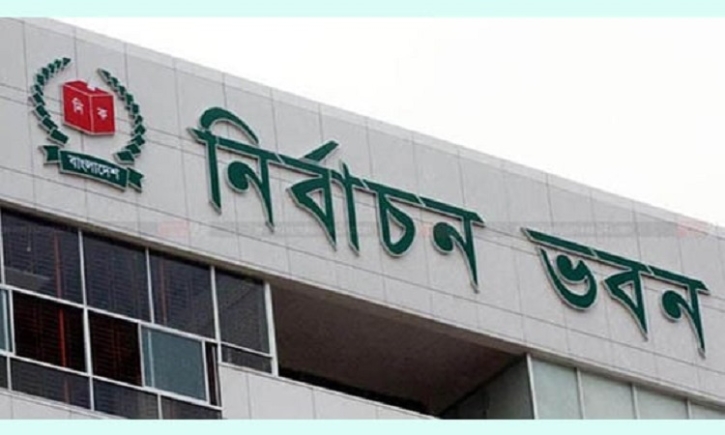 Photo: Collected
Election Commissioner Md Alamgir has said that the next general elections must be held within January 29 as per the constitutional obligation.
"A constitutional vacuum will be created if the next general election is not held within January 29 next," Alamgir told the reporters at Nirbachan Bhaban in Dhaka on Tuesday.
BSS adds: Reiterating that there has to be an election in any situation otherwise there will be a constitutional vacuum in the country, he said, adding that if the vacuum is created, there will be anarchy in the country but the Election Commission (EC) cannot allow to happen that.
EC Alamgir said the election commissioners are not employees of the government or any institution, while they took oath as the country's constitution and they must keep up their oath.
About foreign election observers, he said European Union is an organisation and there are many countries in the world.
Election observers can come to Bangladesh from any country of the world, he added.
election commissioner said the EC will soon invite SAARC countries to send observers in the next parliamentary elections.
The current parliament expires on January 29.
According to the constitution, the national elections must be held at any time within the last 90 days of the parliament's tenure. The 90-day countdown will start from November 1.