BGB seizes smuggled goods worth Tk 282.33 crore in May
Published: 15:14, 2 June 2023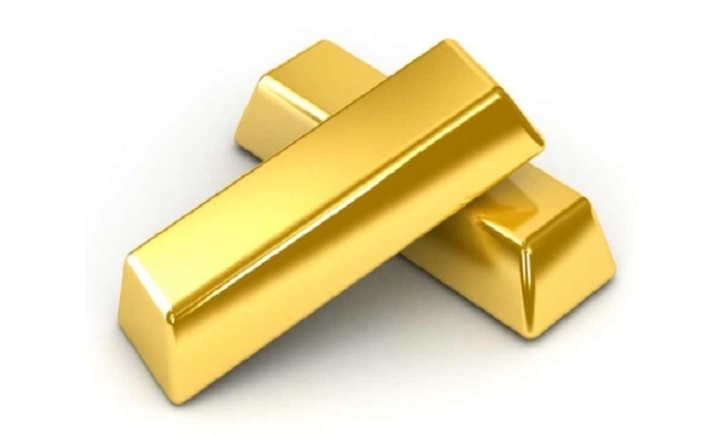 Representational photo
Border Guard Bangladesh (BGB) has been able to seize various types of smuggled goods and arms and ammunition worth Tk 282.33 crore during raids in the country's border areas and other places in May.
The seized items include 20 kg 569 grams gold, 88 kg 694 grams silver, 1,51,645 cosmetic items, 2,766 imitation jewellery, 21,481 saris, 1,275 three-piece/ shirt pieces/ sheets/blankets, 3,911 readymade garments, 1,924 cubic feet of wood, 6,066 kg tea leaves. 1,65,893 cubic feet of stone, 10 trucks/covered vans, 11 pickups, 5 private cars, 25 CNG/easy bikes and 116 motorcycles, said a press release.
The seized weapons include eight pistols, eight magazines, seven guns of all kinds, 100 kg of sulfur, four explosive sticks, seven detonators and 40 rounds of bullets.
A large quantity of narcotics was also seized by the BGB last month. The seized drugs include 19,55,210 pieces of yaba pills, 28 kg 710 grams of crystal meth ice, 27 kg 860 grams of heroin, 22,614 bottles of phensedyl, 23,682 bottles of foreign liquor, 3,027 cans of beer, 2,567 kg of ganja, 1,75,632 packets of bidi and cigarettes. 6,661 iskaf syrups, 698 bottles of MKDil/Kofidil, 17,76,941 pieces of various types of medicines, 2 kg 445 grams of cocaine and 1,60,168 other tablets.
Legal action has been taken against 220 smugglers for their involvement in various types of drug trafficking and other smuggling and 31 Bangladeshi nationals, four Indian nationals and 28 Myanmar nationals for illegally crossing the border.