New Visa Policy: US Ambassador Haas meets representatives of political parties
Published: 16:19, 25 May 2023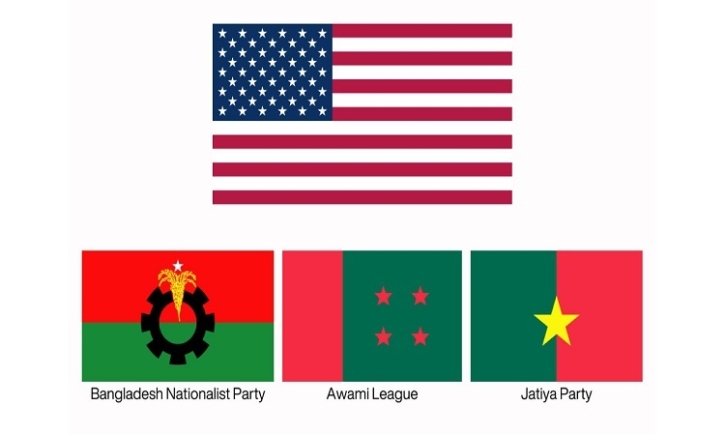 Representational photo
US Ambassador to Bangladesh Peter Haas on Thursday met the representatives of the leaders of the country's major political parties and discussed the new US visa policy.
Representatives of the Awami League, Bangladesh Nationalist Party, and Jatiya Party were present at the meeting.
"We support free and fair elections. The new visa policy to restrict visas to those who undermine the democratic process applies to everyone," said Ambassador Haas.
He is scheduled to meet Foreign Minister AK Abdul Momen later on Thursday at the Ministry of Foreign Affairs office.