Govt reduces Hajj package cost by Tk 11,725
BI Report || BusinessInsider
Published: 17:35, 22 March 2023 Update: 18:01, 22 March 2023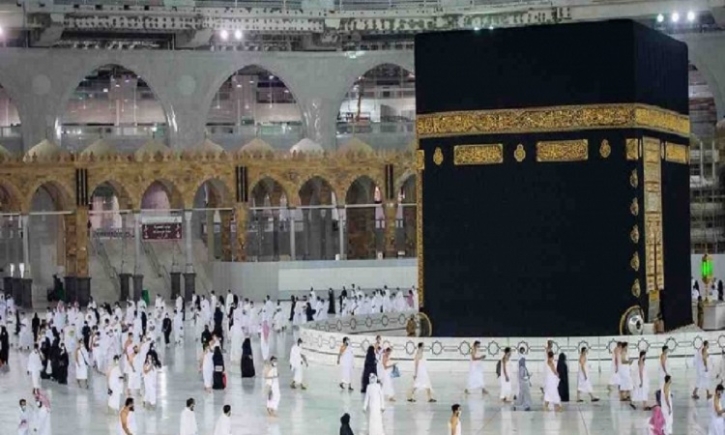 Representational photo
The government has reduced Hajj package cost by Tk 11,725 and asked the Hajj Agencies Association of Bangladesh (HAAB) to reduce the same amount for the private packages.
The Ministry of Religious Affairs made the announcement in a circular issued on Wednesday. The ministry also extended the deadline for Hajj registration till March 27.
Those who have already registered for Hajj can get a refund from the Dhaka Hajj office, reads the press release.
The government has taken the decision as the Saudi government decreased the hajj expenses by 413 Riyal, according to the press release.
Following the readjustment, the government Hajj package cost will stand at Tk 671,290 and the private package at Tk 660,893.
Earlier, the government has fixed Tk 6,83,018 as the cost for each pilgrim to perform hajj this year while the Hajj Agencies Association of Bangladesh (HAAB) has announced this year's minimum hajj package under private management at Tk 6,72, 618.
Earlier on March 15, the High Court asked Attorney General AM Amin Uddin to take initiative to reduce the Hajj performance cost this year.
The HC bench of Justice KM Kamrul Kader and Justice Mohammad Ali gave the order after hearing the ministry's explanation regarding this year's high Hajj cost.
Earlier, the court while hearing a writ petition in this regard, questioned how common people will perform Hajj according to the costs fixed by the government and private agencies.