Govt finally agrees to lessen air fare of hajj passengers
Published: 21:40, 17 March 2023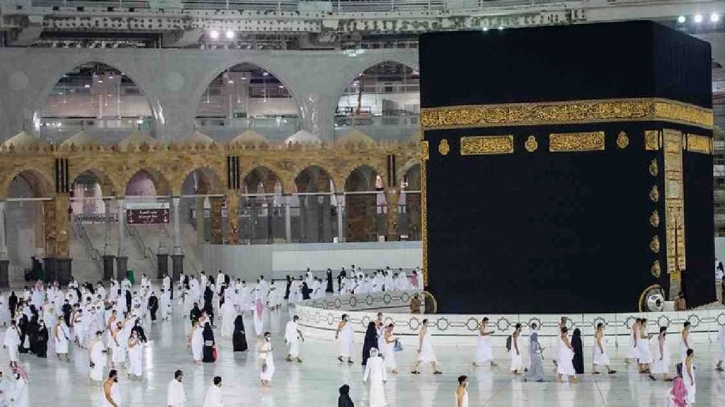 Representational collected image
The Ministry of Religious Affairs on Thursday gave directives to the authorities concerned to rationally lessen the air fare after a widespread criticism over the fixation of around Tk 2 lakh as fare against each hajj passenger this year, a media release said.
The country drew a huge criticism online and offline after the ministry set Tk 1, 97,797 as air fare for every hajj passenger.
The registration of the hajj passengers was not being completed due to the high fare.
The High Court also asked the authorities to cut the fare following a hearing on the issue on Tuesday and Wednesday.
In Response to the HC order, a meeting of the standing committee of the ministry was held on Wednesday and recommended to the managing director of Biman Bangladesh Airlines to reduce the fare.
On the other hand, the ministry extended the duration of the hajj registration till March 21.
As of March 15, a total of 9,569 people have registered for hajj under government management and another 91,246 people under private management.
There are still 25,480 empty quota for registration,