Court issues arrest warrant against Alesha Mart chairman
BI Report || BusinessInsider
Published: 14:57, 25 January 2023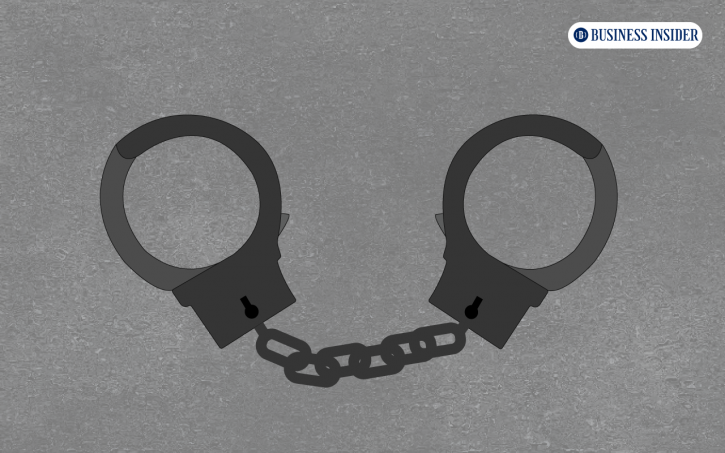 Business Insider Image
A Dhaka court has issued an arrest warrant against Manjurul Alam Shikder, chairman of scam-hit e-commerce platform Alesha Mart, in a cheque dishonor case.
Dhaka Metropolitan Magistrate Syed Mustafa Reza Noor issued the arrest warrant on Wednesday morning and asked the concerned authorities to submit a report regarding the arrest on March 27.
According to the case, the plaintiff Tofazzal Hossain was given a cheque from Alesha Mart, as the e-commerce brand failed to supply him with a motorbike he ordered after full payment online.
When the plaintiff tried to cash the cheque, it was dishonored and later, he requested the defendant to pay the money in cash through a legal notice.
As Shikder did not pay the money, the aggrieved filed a case with the court on August 22 last year.
The court issued a summons against Shikder and asked him to appear before the court today.
The warrant was issued as he did not appear before the court.