Govt wants publicity of its dev work during intervals of WC football matches
Asif Showkat Kallol || BusinessInsider
Published: 22:16, 7 December 2022 Update: 22:45, 7 December 2022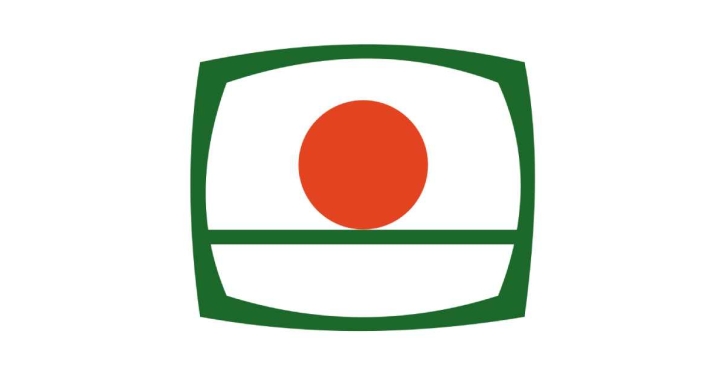 BTV logo
The information ministry has urged the state-run Bangladesh Television (BTV) to telecast the development works of various ministries and divisions of the Awami League government during the intervals of the FIFA World Cup-2022 matches, an official of the Information ministry said.
BTV is broadcasting live games being aired from Qatar, the host of the World Cup football tournaments.
Information Secretary Md. Humayun Kabir Khandkar recently sent letters to the secretaries of different ministries and divisions and said the FIFA World Cup Qatar tournament is being enjoyed by people of all levels at home and abroad. The World Cup football in Bangladesh is very popular.
On November 26, Argentina-Mexico football match was the most watched World Cup group stage match in the U.S.A.'s Spanish language TV history. A total of 9 million viewers watched that match. The World Cup is one of the highest viewed events in the world and the 2018 event was viewed by about 3.6 billion people worldwide. The final match between France and Croatia drew in a global audience of 1.12 billion.
The development works of the ministries will be broadcast on terrestrial BTV, which will cover the entire country, the letter said.
The present government has already accomplished unprecedented successes and developments during the last 14 years in all fields of communication, health, education, agriculture, information technology etc. With the aim of establishing Sonar Bangla (Golden Bengal), the father of the nation's dream, extensive development activities are underway through various ministries and departments across the country.
Bangladesh Television is playing an active role in promoting all these activities. It is necessary to provide the relevant information to the citizens in order to involve them with the comprehensive development fiesta. There is an opportunity to broadcast advertisements, films, documentaries, during the live FIFA World Cup broadcast.
The letter said Tk 1,20,000 per minute tariff is to be paid for spot advertising during the mid-game break and 15% Value Added Tax (VAT) will be added on the advertising value. Advertisement price and VAT shall be paid through separate pay order in favour of Bangladesh Television. No discount will be applicable on advertised price, the letter said.
In the last decade, several infrastructure projects have been initiated in Bangladesh. Considering the size, budget, and economic impact, many of these projects have been termed mega-projects. The government has also identified a few of them as fast-track projects. Among these, the Padma Multipurpose Bridge was completed in the middle of this year while Bangladesh's first metro rail project MRT Line-6, and the Karnaphuli Tunnel, the first and longest underwater road tunnel in South Asia, are expected to be opened to traffic late this year.