29 public institutions declared 'critical information infrastructure'
BI Report || BusinessInsider
Published: 22:01, 3 October 2022 Update: 22:07, 3 October 2022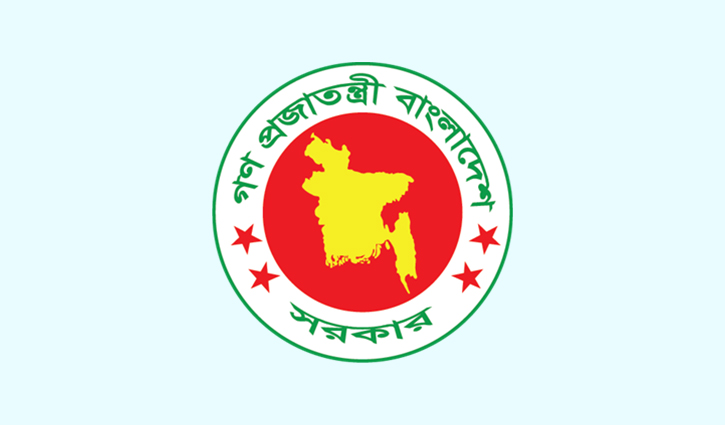 Bangladesh govenment logo
The Bangladesh government has declared 29 sensitive public institutions as 'critical information infrastructure' under the Digital Security Act to protect their information.
The Department of Information and Communication Technology on Sunday issued a notification to this end.
The circular said the government institutions will prepare their own guidelines to protect their information.
The institutions are: President's Office, Prime Minister's Office, Bangladesh Bank, National Board of Revenue, Bangladesh Data Centre Company Limited, Bridges Division, Directorate of Immigration and Passport, National Data Centre and Bangladesh Computer Council, BTRC, National Identity Registration Sub-Division and Elections Commission Secretariat, Central Procurement Technical Unit.
The list also includes: Sonali Bank, Agrani Bank, Janata Bank, Rupali Bank, Rooppur Nuclear Power Plant Project, Biman Bangladesh Airlines, Immigration Police, BTCL, Bangladesh Electricity Development Board, Power Grid Company of Bangladesh, Titas Gas Transmission and Distribution Company, Central Depository, Bangabandhu Satellite Company Limited, Bangladesh Securities and Exchange Commission, Civil Aviation Authority, Office of the Registrar General of Births and Deaths, Dhaka Stock Exchange and Chittagong Stock Exchange.
ICT department officials say the government has taken the move taking into account that if these infrastructures face any cyber attack, many people can be affected, large amounts of data and money can be lost and that is a threat to national security.
Section 15 of the Digital Security Act-2018 states that the government may, by notification in the Government Gazette, declare any computer system, network or information infrastructure as critical information infrastructure.
Any offender to this crime may face a maximum sentence of life imprisonment or a fine not exceeding Tk 5 crore taka or both.