Dhaka North residents can get 10% rebate on holding tax, arrears
Published: 10:37, 1 October 2022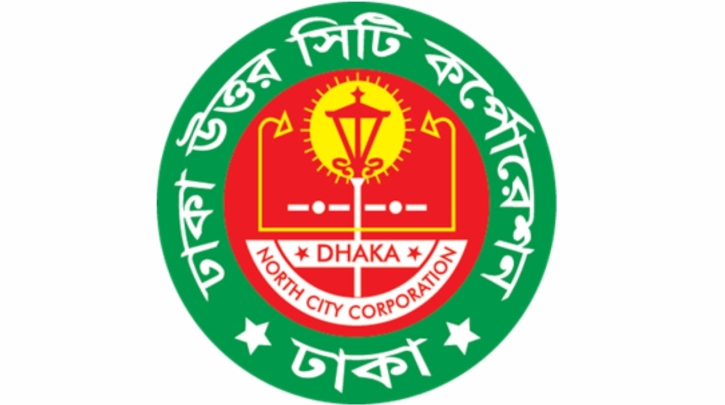 Dhaka North City Corporation (DNCC) logo
Dhaka North City Corporation (DNCC) has declared a 10 percent rebate on holding tax, including arrears, for holding owners and businesses on four instalments for the 2022-23 fiscal, if they pay online.
Besides, the deadline for renewal of trade license without surcharge has been extended till November 30.
The DNCC took the initiative as part of the digitalization of all their activities including revenue collection, said a press release signed by DNCC Public Relations Officer Mokbul Hossain on Friday.
DNCC residents will be able to pay holding tax, fees for new trade license or renewal of trade license, and other services digitally once the shift is complete.