240 children killed in last nine months: ASK
BI Report || BusinessInsider
Published: 17:05, 30 September 2022 Update: 18:04, 30 September 2022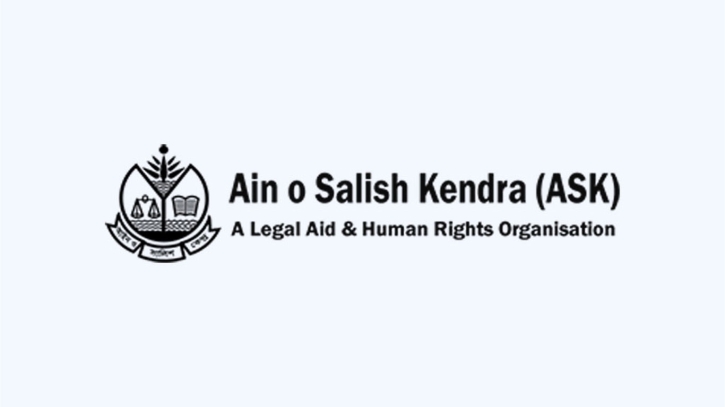 Photo: Collected
At least 240 children were killed across the country in the last nine months from January, rights organisation Ain O Salish Kendra (ASK) said in a report on Friday.
Besides, around 1,038 children were tortured in many ways during the nine months, the rights body unveiled the facts in the study report.
Some, 44 children committed suicide and some 44 were abused sexually, 91 minor bodies were recovered from different parts of the country while the ASK recorded suspicious deaths of 18 children period.
Of the total 395 victims, 54 children were killed in Dhaka, 24 in Narayanganj, 21 in Gazipur, 16 in Comilla and 15 in Chattogram.
Violence against women
Around 136 women and 73 men were victims of sexual harassment. Some seven women out of the 136 took their own lives after being violated by miscreants.
A total of 734 women were sexually abused, 34 women were killed after rape and seven women committed suicide in the nine months period.
Besides, 148 women were tortured over the dowry-related feud and of them 69 were killed and six committed suicide. Some 19 domestic helps were tortured and due to this, 10 of them met the end of their lives.
A total of 11 women came under acid attack and of them three have died.
Extrajudicial killing
A total of 15 people were victims of extrajudicial and of them nine in police custody, five were in Rapid Action Battalion custody and one was in the Detective Branch of Police custody.
Three out of 15 were killed in the encounter, seven due to physical torture by the law enforcers, said the report.
Political violence
A total of 387 incidents of political violence took place at different parts of the country that claimed the lives of around 58 people and injured 5400.
Mass beating
A total of 28 people lost their lives in mass beating and of the 15 people died in the mass beating in Dhaka division during the last nine months.
The ASK prepared the report after collecting data from 10 national dailies and different online news portals.