Will India hand over PK Halder to Bangladesh?
Published: 21:02, 22 September 2022 Update: 21:53, 22 September 2022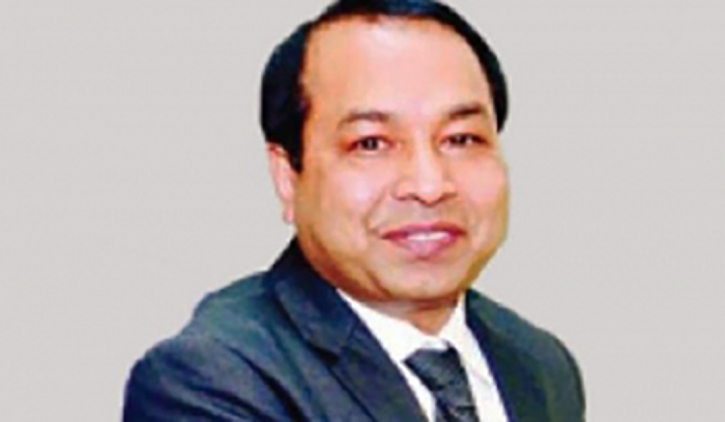 PK Haldar. Photo: File
India is likely to hand over to Bangladesh one of its most wanted financial criminals, PK Halder, who was arrested by the federal economic offences agency in Bengal earlier this year.
Halder, the former MD of NRB Global Bank, had been on the run since being charged by Bangladesh's Anti-Corruption Commission for money laundering and amassing ill-gotten wealth.
"Since Interpol issued a red corner notice against Halder last year, the Enforcement Directorate may eventually hand him over to the authorities in Bangladesh," highly placed sources told UNB.
Halder and his two aides, Pritish Kumar Halder and Pranesh Kumar Halder, were nabbed by the Enforcement Directorate in May this year during multiple raids across Kolkata and its neighbouring districts.
"PK Halder has been posing as an Indian citizen by the name of Shibshankar Halder after having managed to fraudulently obtain various government identities...," the agency then said in a statement.
According to the Directorate, the three managed to float companies in India on the basis of the fraudulent documents.