Info on managing committees of educational institutions not true: Ministry
BI Desk || BusinessInsider
Published: 20:33, 17 August 2022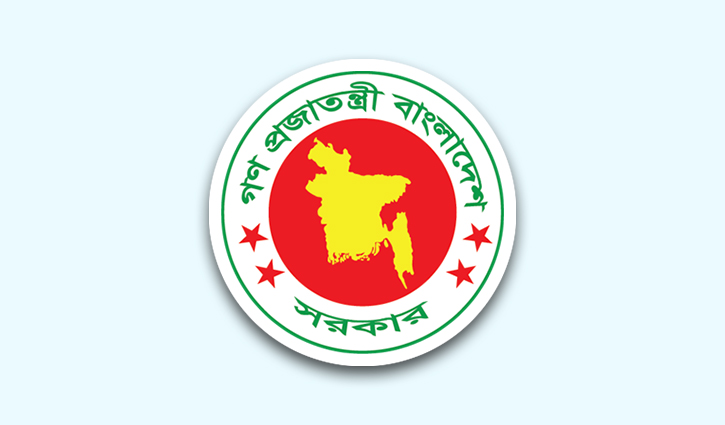 Photo: Collected
The Education Ministry on Wednesday said the information on dropping the managing committees in operating educational institutions and giving the responsibilities to Deputy Commissioners (DCs) and Upazila Nirbahi Officers (UNOs) was not true.
"The information being disseminated recently on social media that 'the educational institutions will not have managing committee anymore and the DCs, and UNOs will operate the educational institutions'— is not correct," said a release of the ministry.
"The managing committee will manage the educational institution as before," BSS reports according to the release.
The ministry issued release soon after the news came to the attention of the higher authorities of the Ministry of Education.
Describing the information as rumour the ministry said no such directives have been issued from the ministry rather the ministry asked the DCs and UNOs to monitor the activities of the educational institutions and they had this responsibility earlier too under their regular activities.