5 motorbike lifters held in city
Published: 19:53, 17 August 2022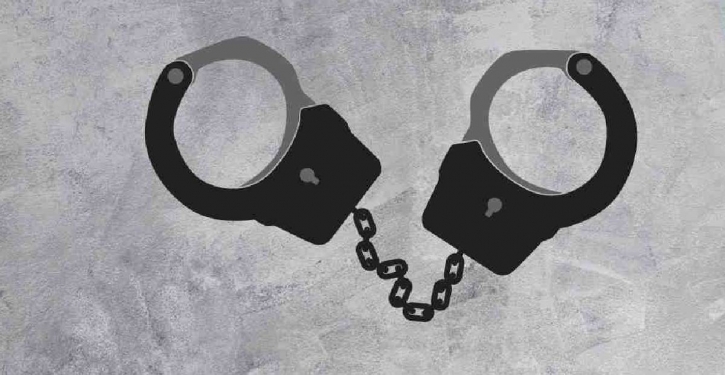 Representational image. Photo: Collected
Police in a drive arrested five members of a motorbike theft gang including its ringleader from Shanir Akhra and Dhalpur areas of the capital on Tuesday, police said on Wednesday.
The arrestees were Nur Mohammad, 26, Robin, 23, Sajal, 18, Manir, 22, and Akash, 22. Nur was the ringleader of the gang.
Police in a simultaneous drive in Sanir Akhra and Dhalpur arrested them after checking the CCTV footage of Wari and Gendaraia areas of the capital during the investigation of two motorbike theft cases, said a press release of DMP issued on Wednesday.
After interrogation, it was known that the arrestees had long been involved in stealing motorbikes from different parts of the city.
Nur Mohammad is the ringleader of the gang and he used to work at a furniture shop in Juraine.
Postagola Bridge, Mawa Road, Srinagar Bypass via Meghula Bazar and Dohar routes, and Keraniganj, Joypara, and Dohar routes were used as safe spots for stealing bikes.
Sajal, Manir, and Akash were involved in bringing customers to sell the stolen bikes, it said.
The gang has been able to steal over 500 motorbikes since 2015.
Besides, Nur was wanted in four cases, Robin in three cases, and the others were wanted in one case.