It was not possible to import oils without price hike: Nasrul
BI Report || BusinessInsider
Published: 14:54, 6 August 2022 Update: 15:00, 6 August 2022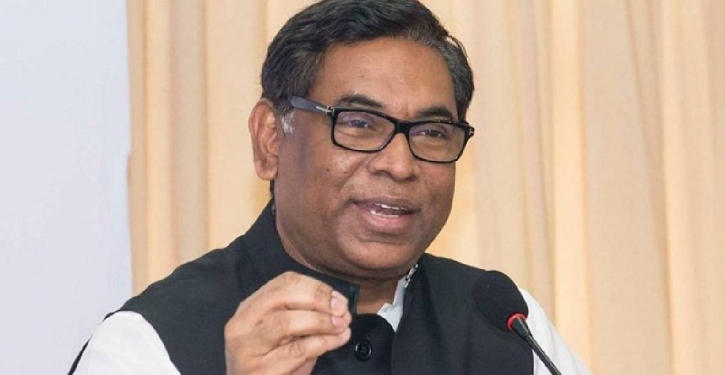 Photo: Collected
State Minister for Energy, Power and Mineral Resources Nasrul Hamid said it was not possible for the government to import fuel oils without increasing the prices.
He made the comment following the price hike of all fuels – diesel, kerosene, petrol and octane – on Friday night.
Prices have been raised between 42.5 percent and 52 percent, which will impact the transportation costs of people and push up the prices of commodities. Agricultural inputs will also be costlier.
The state minister said Bangladesh is fully dependent on imports for meeting fuel oil needs and it was not possible to bring in oil without increasing the prices.
The government has increased the prices of all types of fuel in Bangladesh in coordination with the global market, he said.
Hamid said, "Amid the existing global situation, the government has taken the decision due to the increase in fuel price in the global market. The government is forced to raise the fuel price, but there is nothing to worry about. The price will be reduced if it drops in the international markets".
Since Friday midnight, the price of diesel and kerosene increased by Tk 34 to Tk 114 per litre. The price of octane was increased by Tk 46 to Tk 135 and petrol by Tk 44 taka to Tk 130 a litre.
The sudden price surge created a massive reaction among the commoners.
Meanwhile, protests took place in different parts of the country in protest of fuel price hike. A petrol pump in Savar, outskirts of Dhaka, was vandalized, and transportation shortage also appeared in several districts.
Passengers are in trouble for the transport strikes, while the transport owners demand for the fare adjustment in consideration of the increased fuel price.