Diesel now costs Tk 114 a litre
BI Report || BusinessInsider
Published: 22:51, 5 August 2022 Update: 12:52, 6 August 2022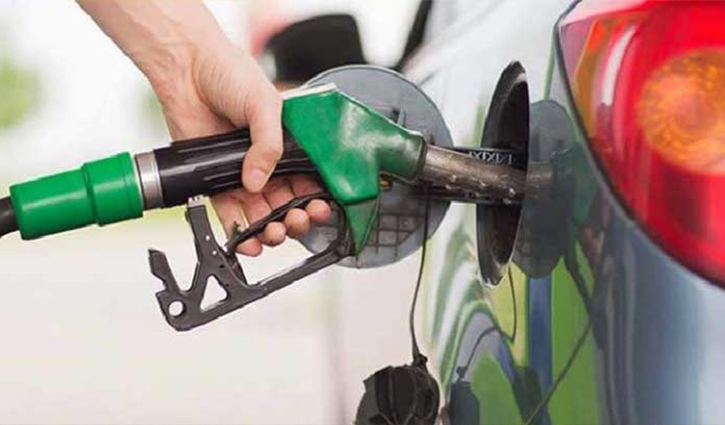 Representational collected image
The government has hiked the prices of fuel at the retail level to adjust it to the international market.
With this, the price of per litre diesel within 40km of the depot will be Tk 114, octane at Tk 135, and petrol at Tk 130.
The new prices will come into effect from the start of Saturday, the Ministry of Power Energy and Mineral Resources said in a notification.
According to the notification, due to the rise in fuel prices international market, various countries regularly make price adjustments, including neighbouring countries.
However, Bangladesh had not adjusted fuel prices and they remained lower than neighbouring India, creating possibilities for fuel to be smuggled out. This was another reason for the price hike, the notification said.
It also mentioned that the hike became essential to keep the import activities of Bangladesh Petroleum Corporation (BPC) normal as the state-run agency has been facing huge losses for the last six months.