Govt approves draft of new family court law
BI Report || BusinessInsider
Published: 19:06, 3 July 2022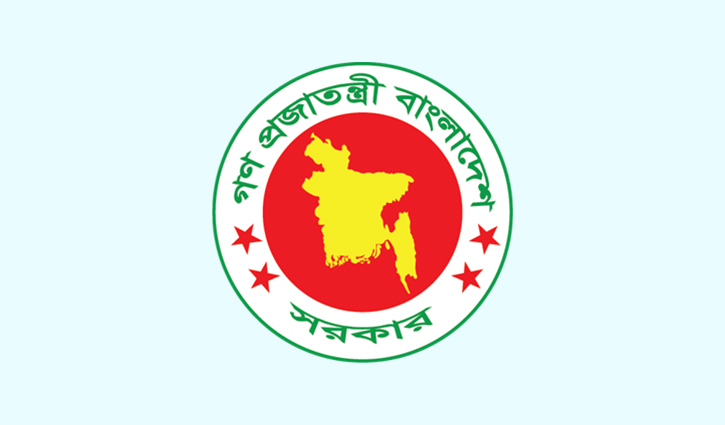 Bangladesh govenment logo
The cabinet has given its final approval to the draft of the new 'Family Court Act, 2022'.
The draft law, presented by the law and justice department, was approved at a virtual cabinet meeting chaired by Prime Minister Sheikh Hasina, on Sunday.
The Prime Minister attended the meeting via video conference from her Ganobhaban residence and the Ministers, State Ministers from the meeting room of the Cabinet Division at the Secretariat.
Cabinet Secretary Khandker Anwarul Islam later briefed journalists over the decision at a press conference at the Secretariat.
"The previous law was a military rule," he said. In 1975, a Family Court Ordinance was passed which dealt with family matters such as marital strife, divorce, marriage restoration, and child support, he added.
He said earlier, these matters were considered in Article 4 (6) of the Criminal Procedure Code. According to the rules of the High Court, it (Ordinance of Military Rule) has to be turned into law, so the draft law has been written.
The cabinet secretary said, "It's much the same as it used to be. There are 31 sections. The court will consider issues related to divorce, restoration of marital rights, dowry, maintenance and custody of children."
Anwarul said only one major change has been made. That is: the district judge was the appellate authority before the final verdict. It is being amended to say that there are more judges at the district level--- women-children or labor courts--- to review any order."
He said just saying the district judge puts a little more pressure on him. If the government thinks that there are additional cases for appeal in a district, then other judges at the district can also be considered as appellate courts.
He said: "Again, the fee for the case, which was Tk 50, has been increased to Tk 200. Because if you filed a case in the court in 1975, you would have to pay Tk 50.
However, what has been done now is much less. Because in most cases, the fee has not been increased considering the fact that a few helpless women come and file a case, he noted.